18 months ago from today I landed in Singapore.  The unknown was all I had in front of me.  Would it be a mistake or a great decision?  Would I be better off in 18 months or would this journey be something that would send my life spiraling out of control once and for all? Would this journey define me or would I define it?
As most of you know, the last 18 months featured many ups and downs.  Many smiles and tears.  But here I am, still in Singapore.
I learned a lot.  Determined as never before, I battled to keep myself here. Accepting only a successful result!
It's been 6 months since my last post.  A post, which suggested victory was near!  6 months later, an overall victory has been accomplished.  However, a lot of new challenges lie ahead. Challenges that I look forward to tackling!  To continue to learn and grow!
Over the last 6 months I was able to add a few tacks in the map by visiting the Philippines, Vietnam and Penang, Malaysia.  Oh, and a two week trip back to New York!  A trip that was not at all disastrous like the first one, almost a year ago.
What is to come?  What will the next 18 months have in store for me?  I would be a fool to answer that question.  After all, I've always lived every day like it could be my last.  Anything can happen!  Maybe I'll still be here?  Maybe I'll be living in another country?  Maybe I'll finally visit Cambodia?
While the Unknown may not hold any quick answers, it does hold unlimited possibilities!  So as I always say.  Live the adventure!  Grab life by the tusks!
the last 6 months
Day 385: Frog Porridge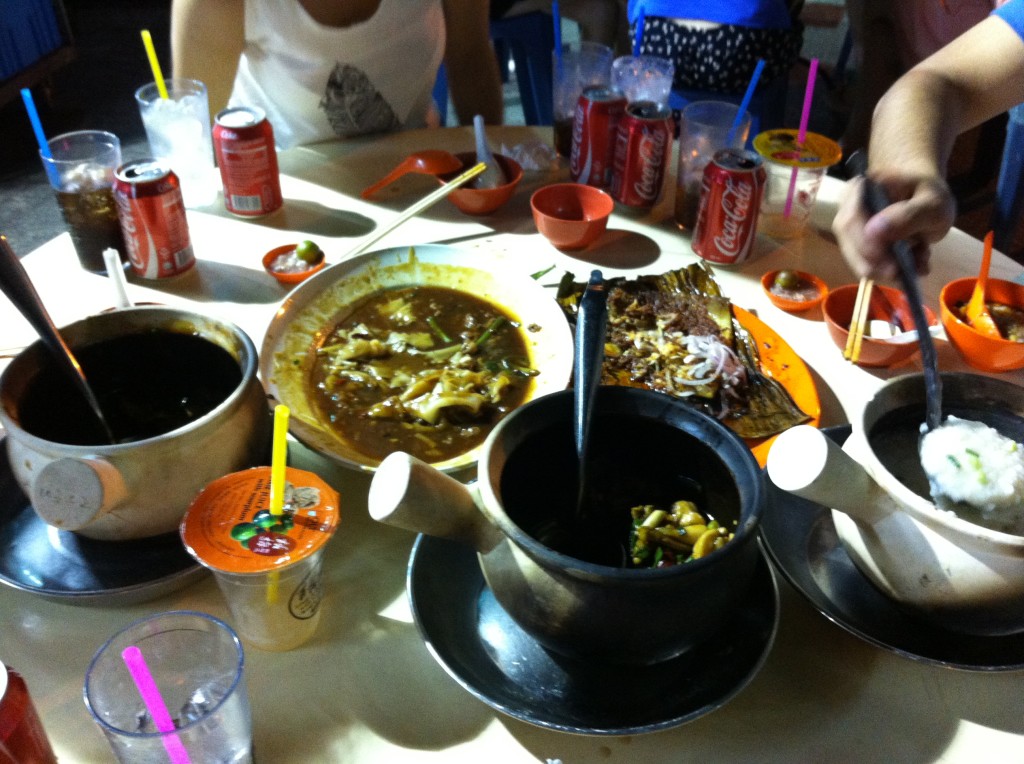 Day 392: Farewell Dinner with Previous Colleagues and Friends
Day 407: World Cup Fever With Friends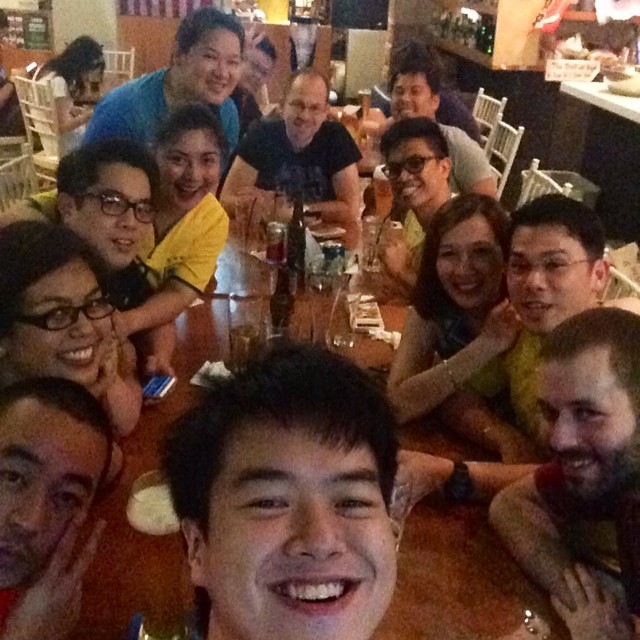 Days 418-420: Penang, Malaysia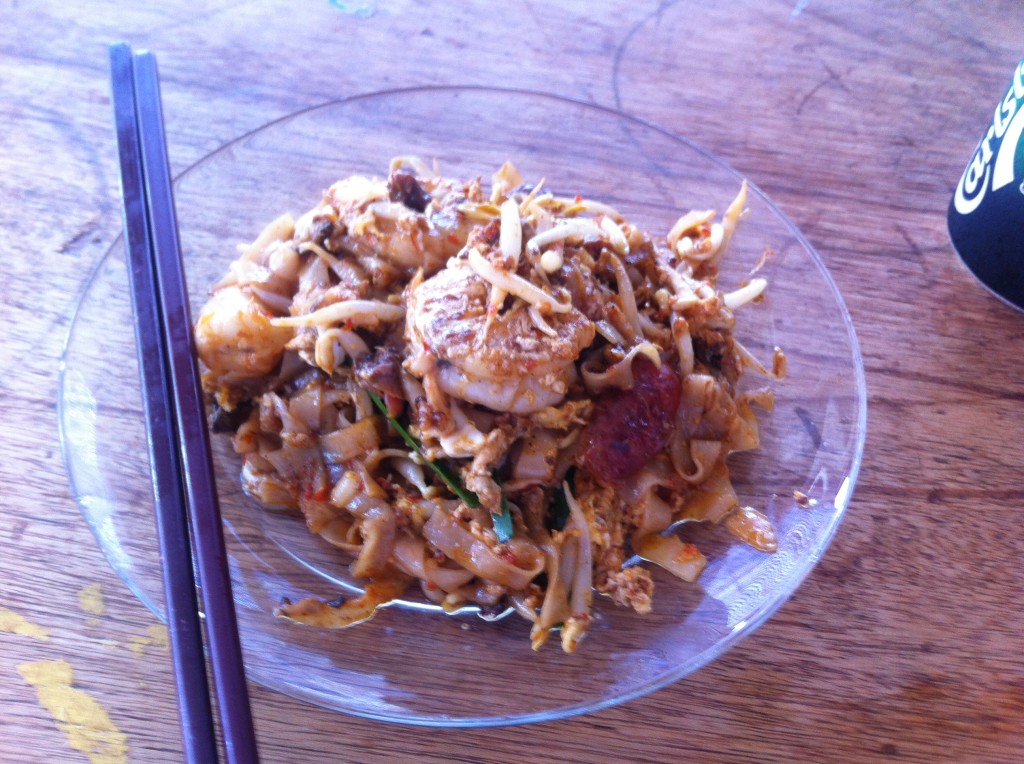 Amazing Food!!!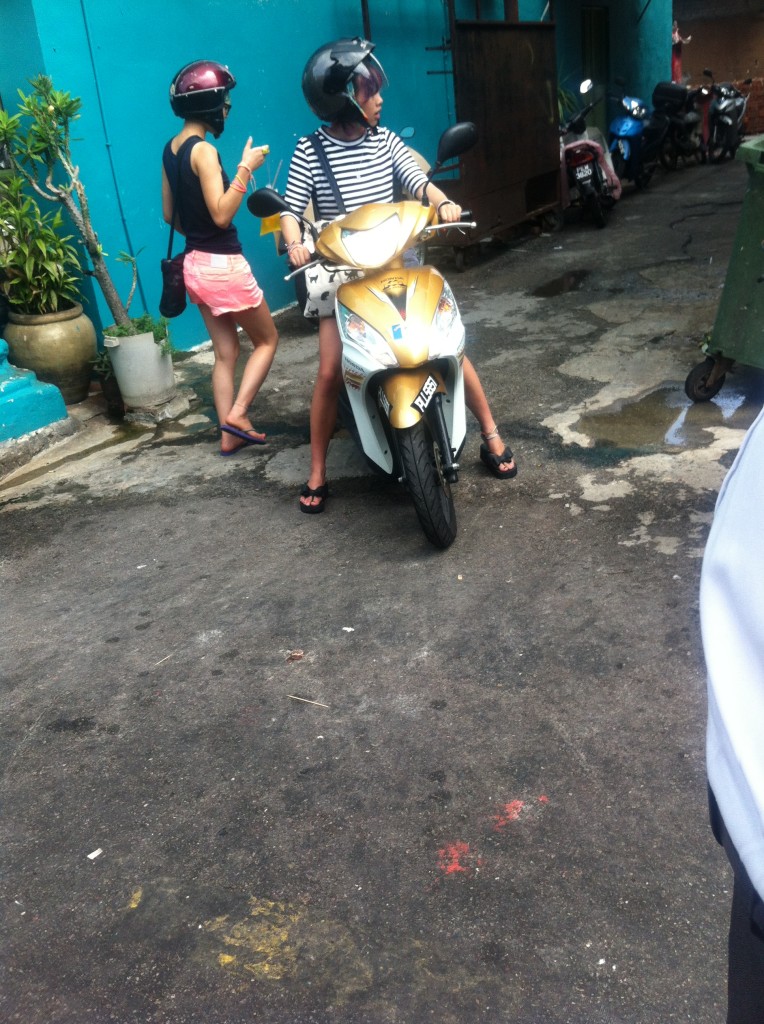 The one that got away?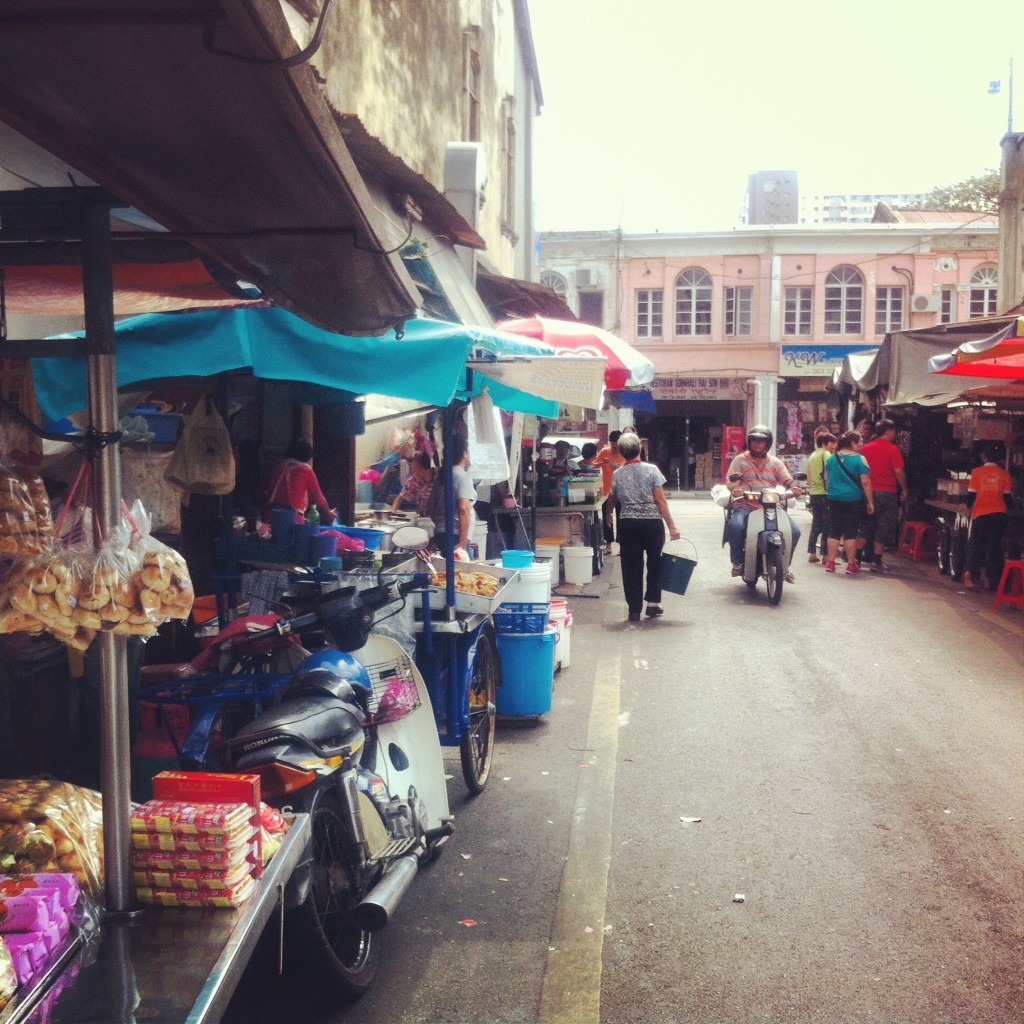 Day 426:  Happy Birthday To Me!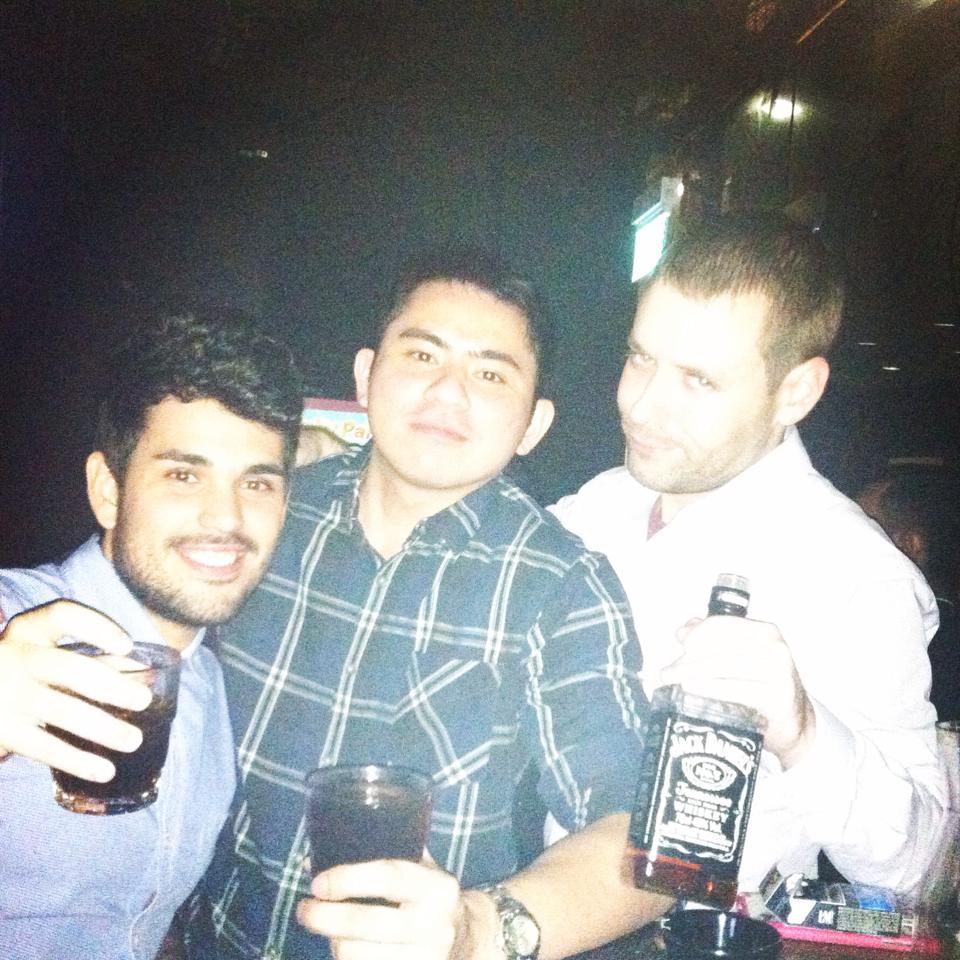 Days 433-437: Manila, Philippines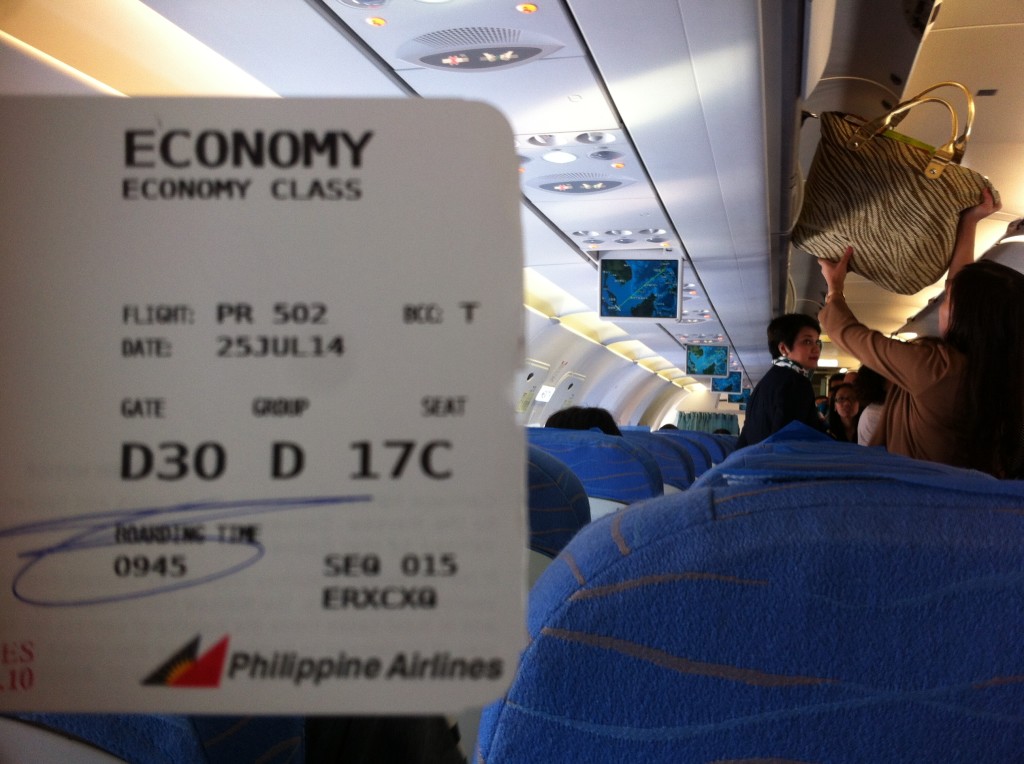 Unfortunately the only picture I have of this trip is the plane ticket!  Either my memory card got erased accidentally or the Philippines was not a place to take pictures that would later be posted on a blog?
Day 443: My Commute Home OR Ebola Incubator?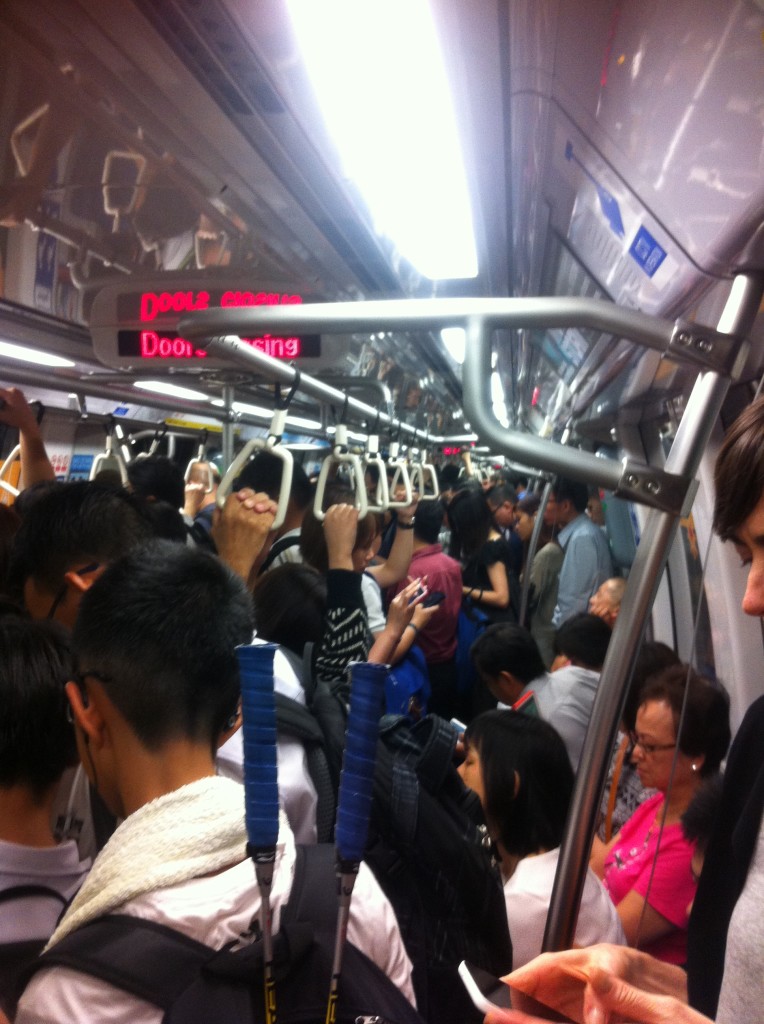 Day 447: Rooftop Drinking With Good Friends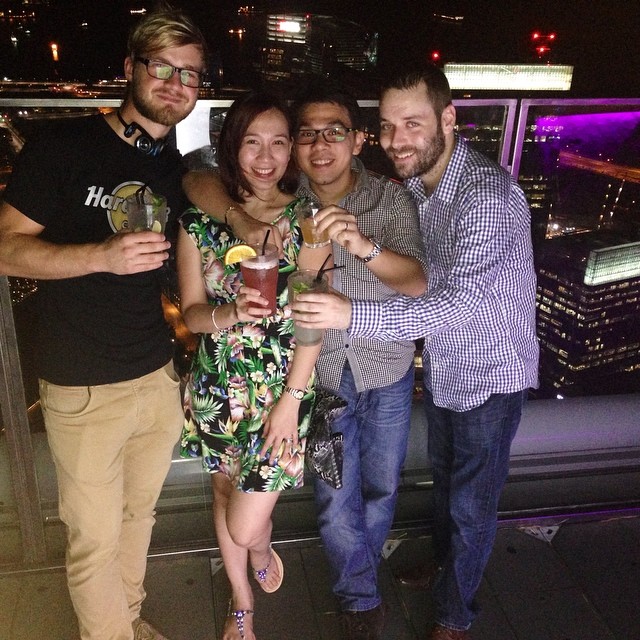 Day 454: THAI FOOD!!!!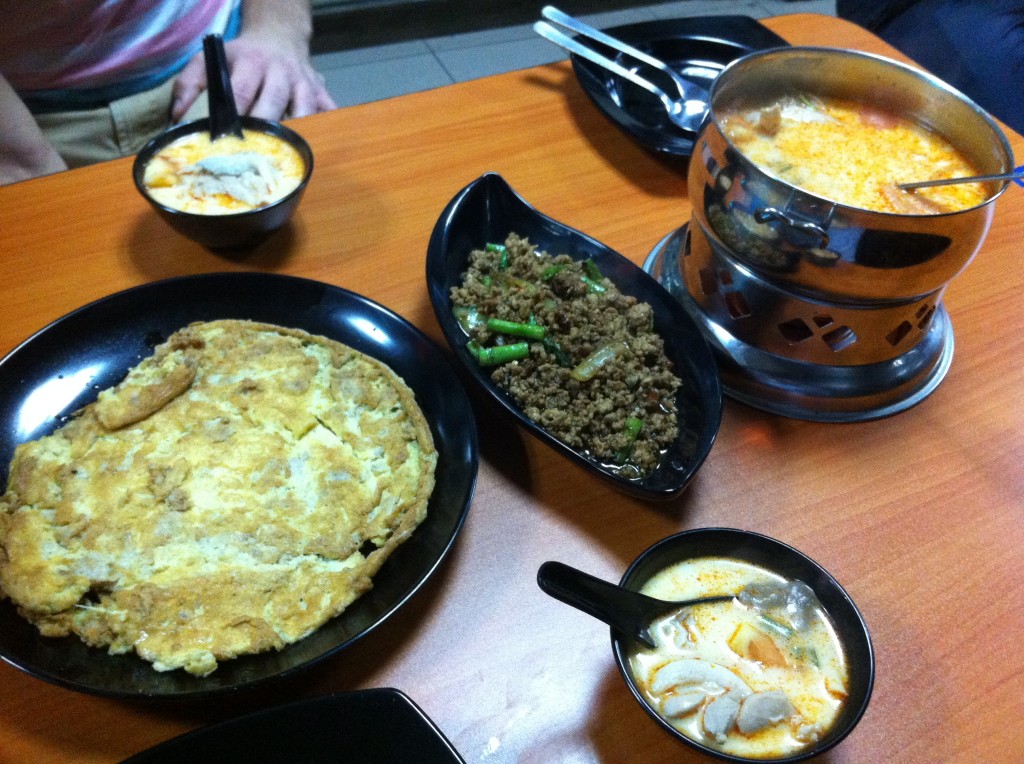 Days 469-482:  Back To New York!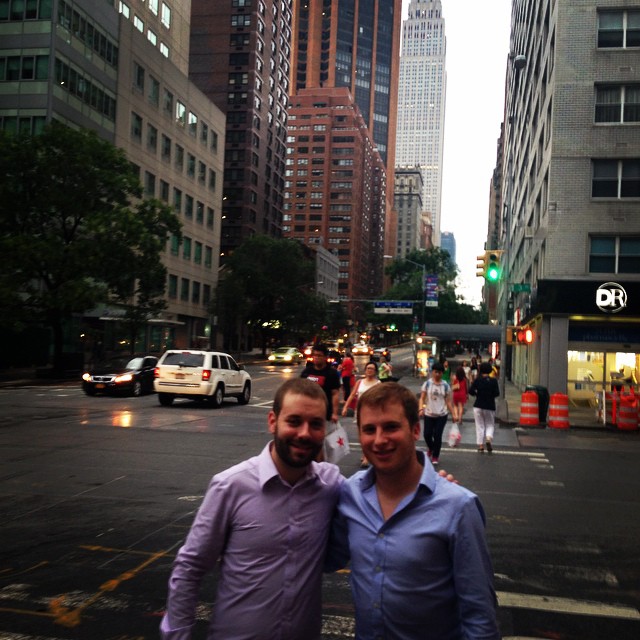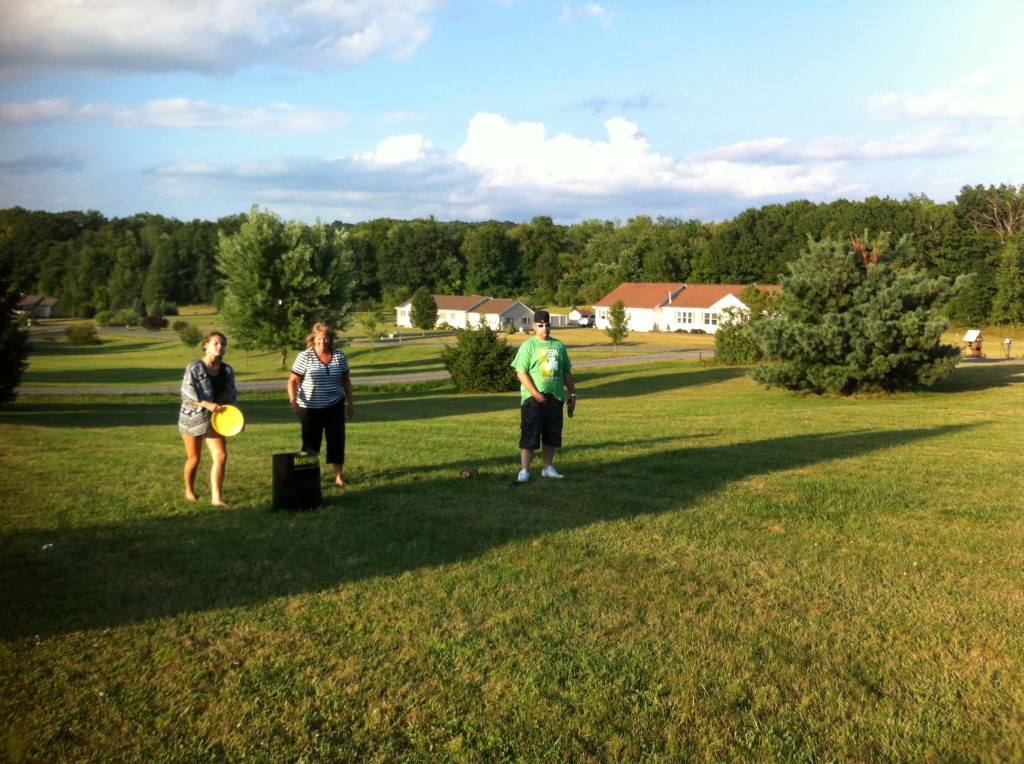 Family BBQ With Some Can Jam!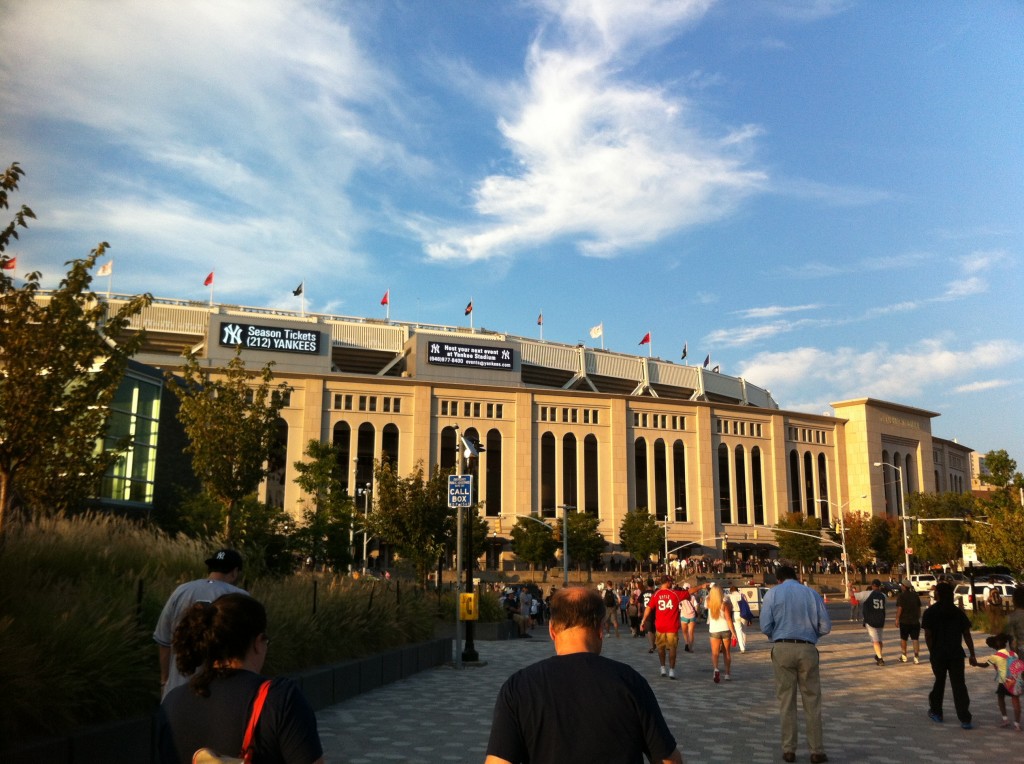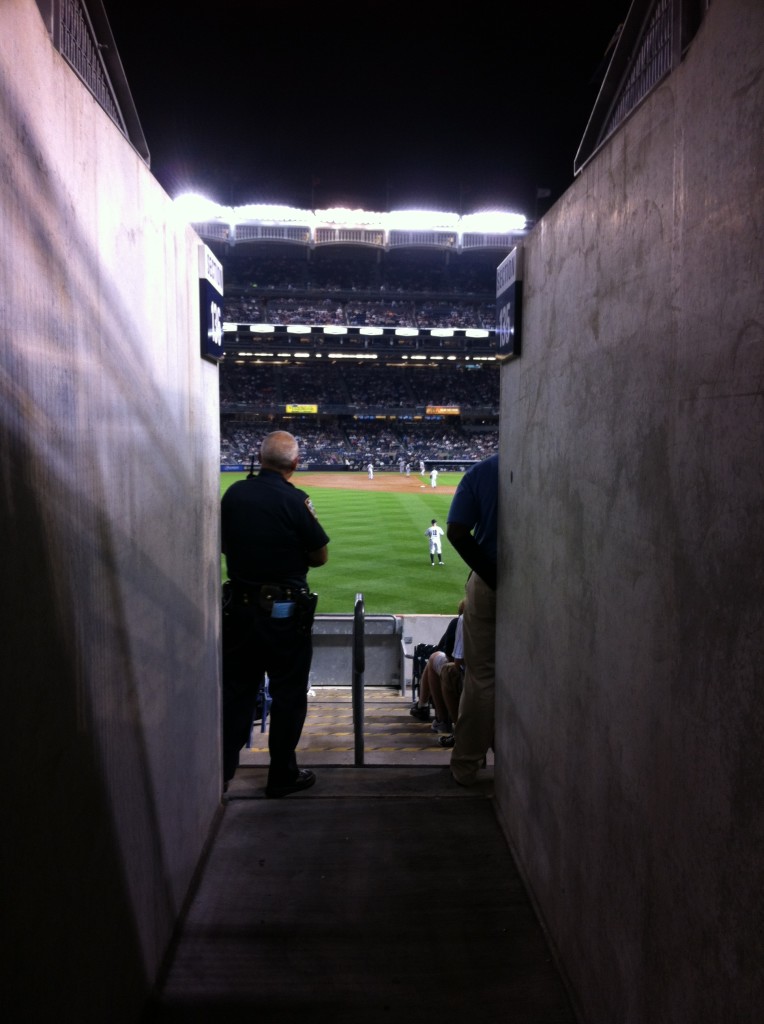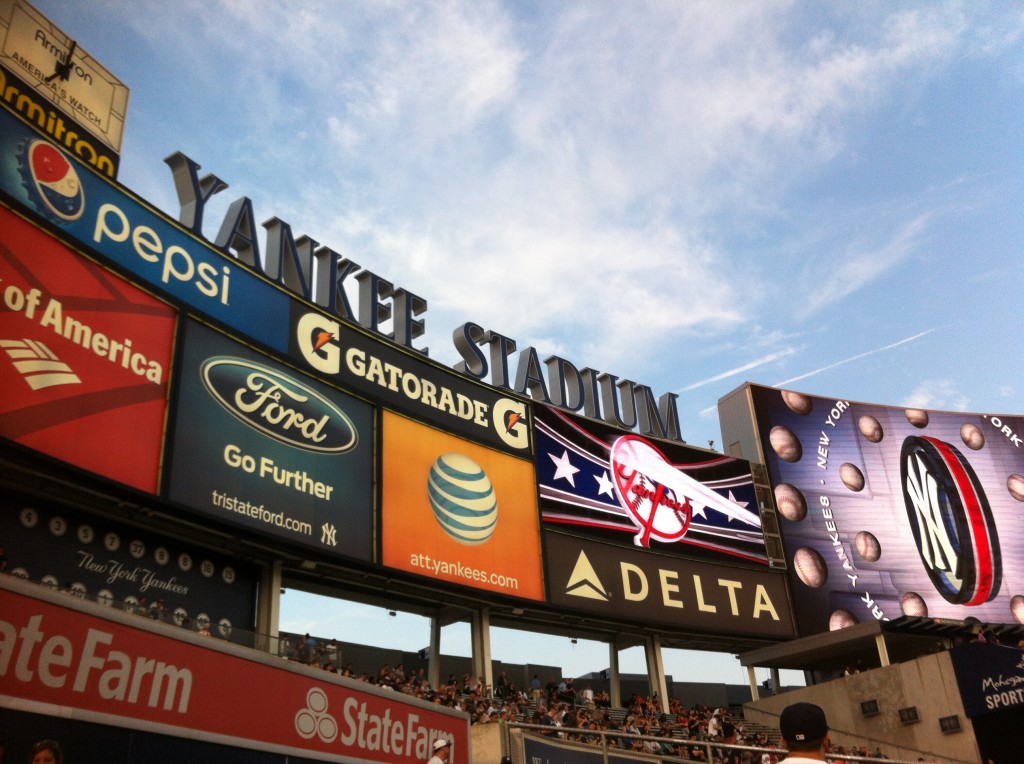 Farewell Jeter!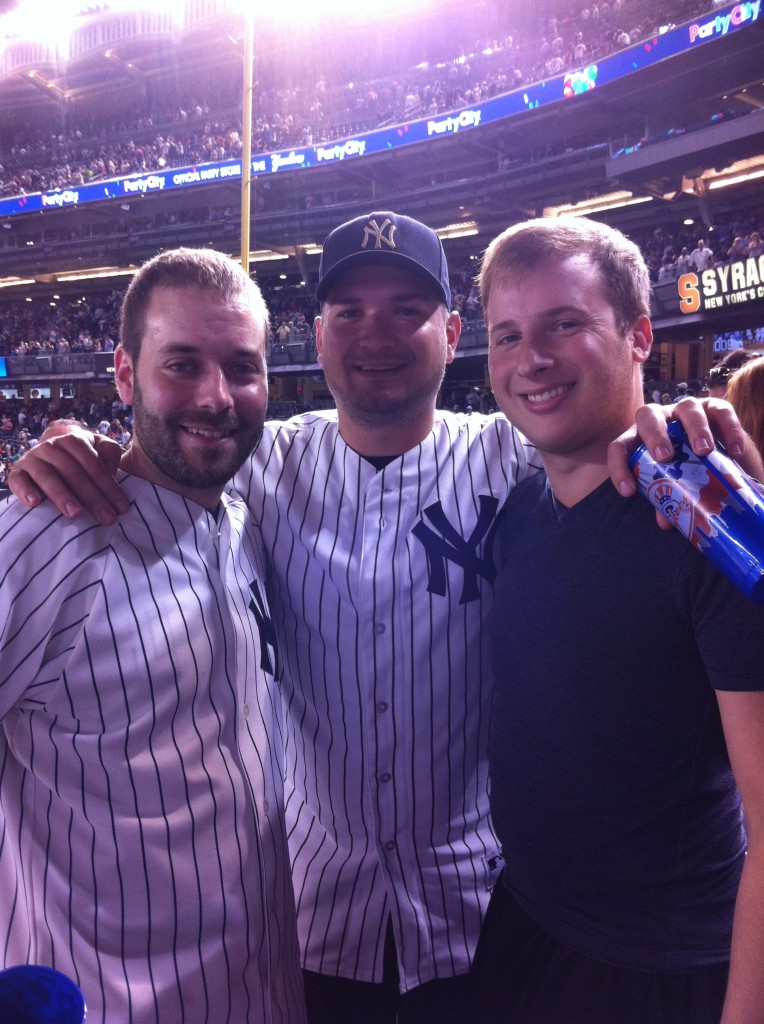 Day 476: Congrats Bryan! (Very Awkward Calling You Bryan)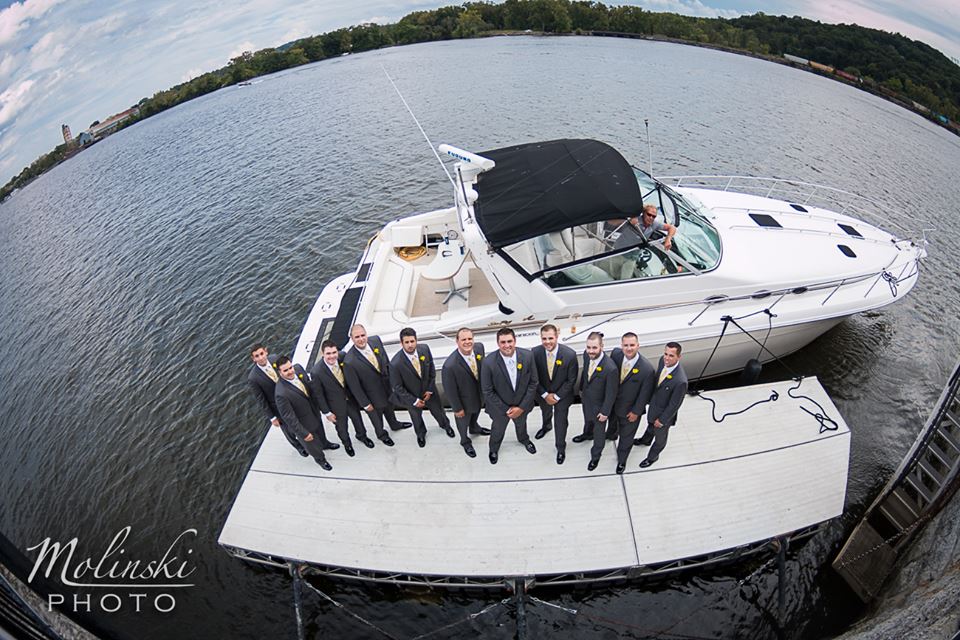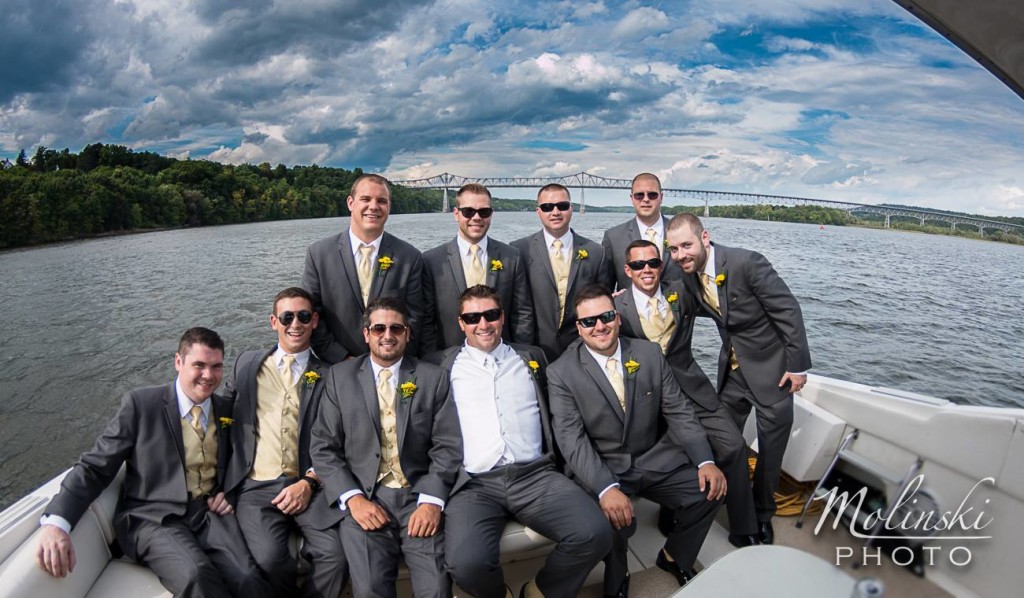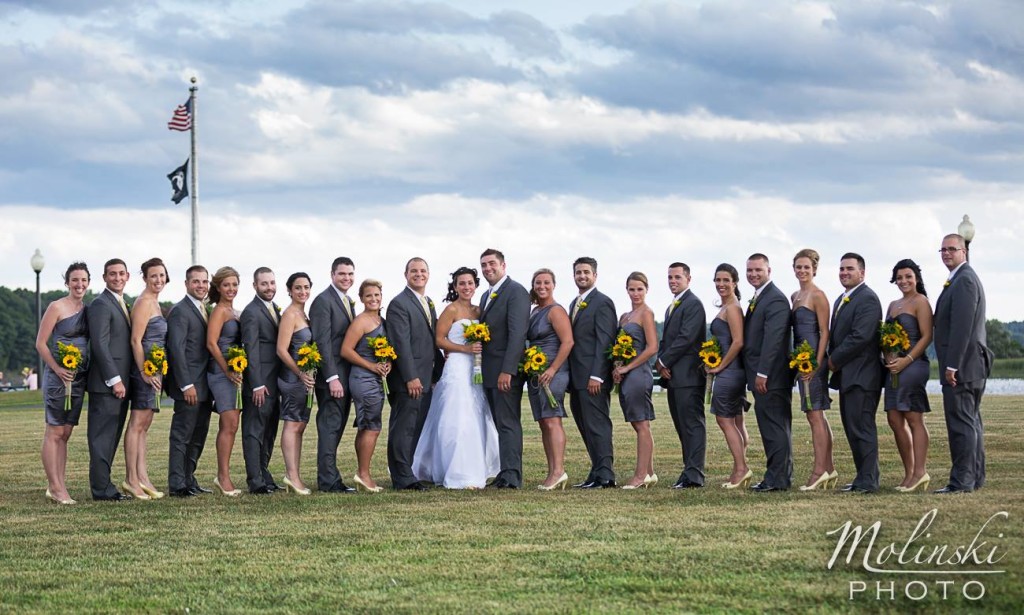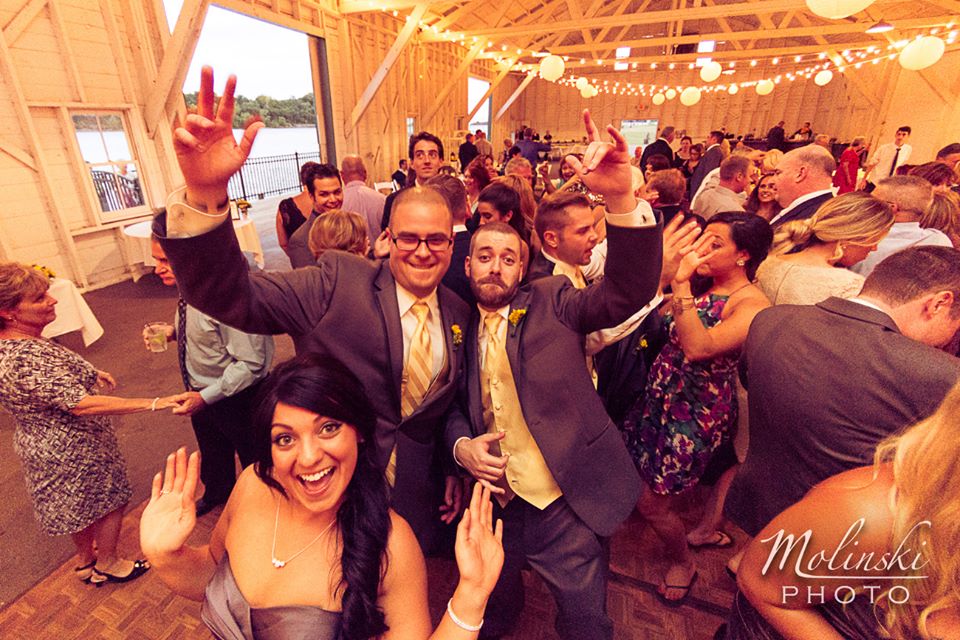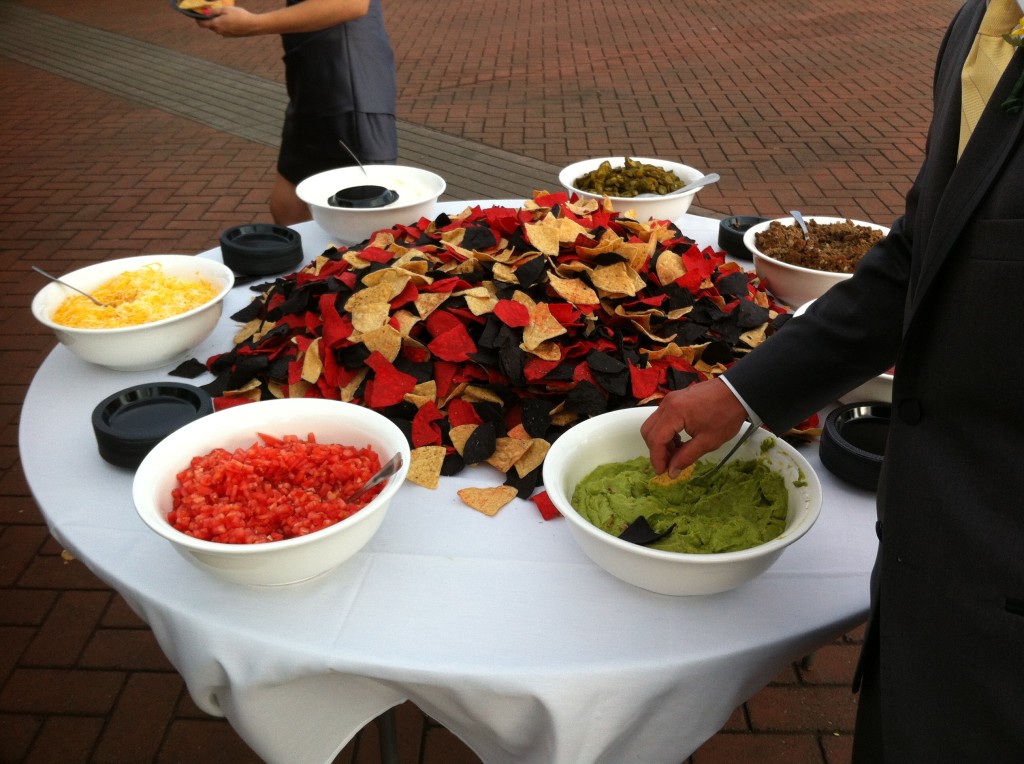 American Sized Nacho Salad!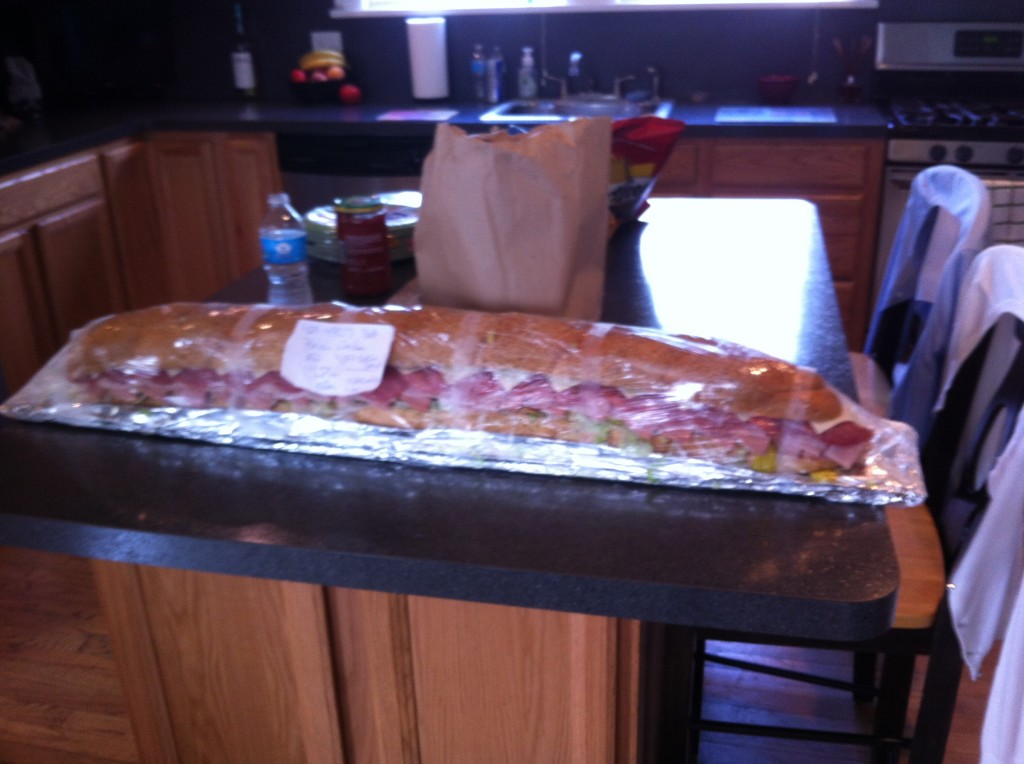 American Sized Sub!
Day 484: Back In Singapore – Tapas With Friends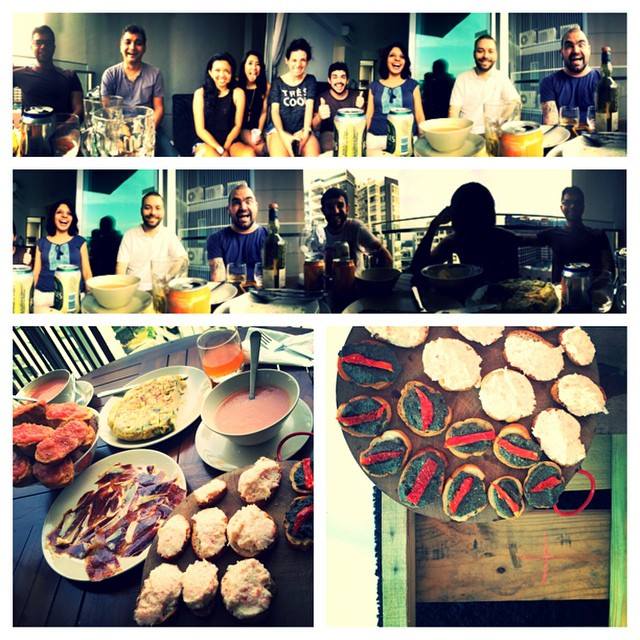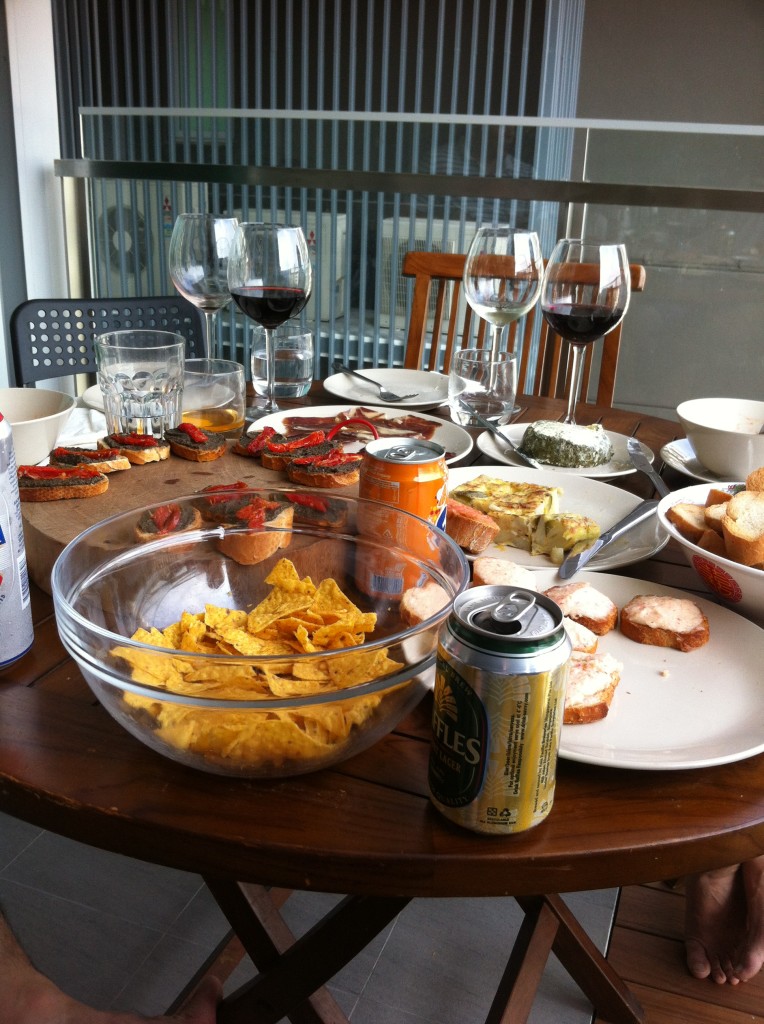 Days 489-491: F1 Weekend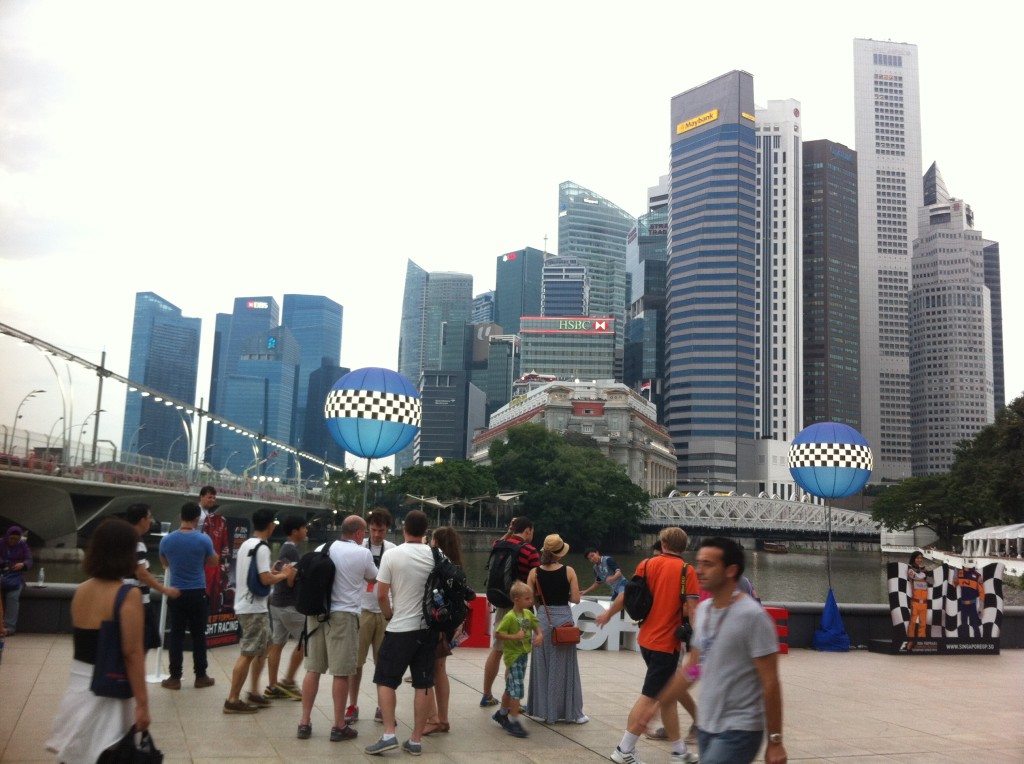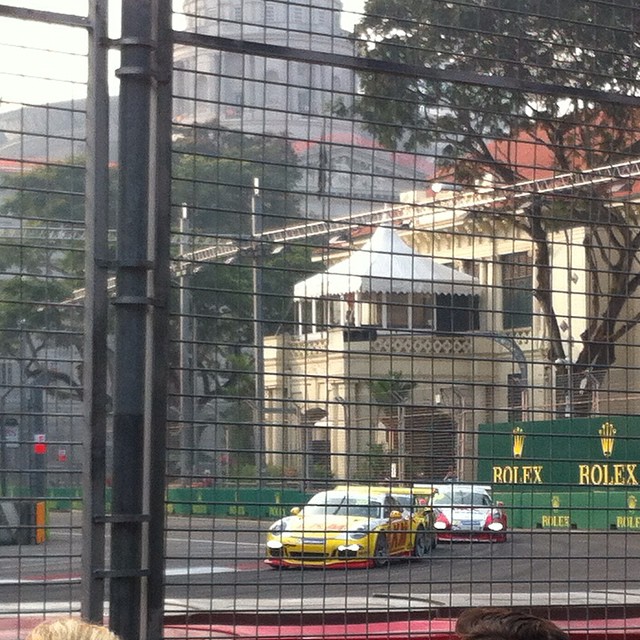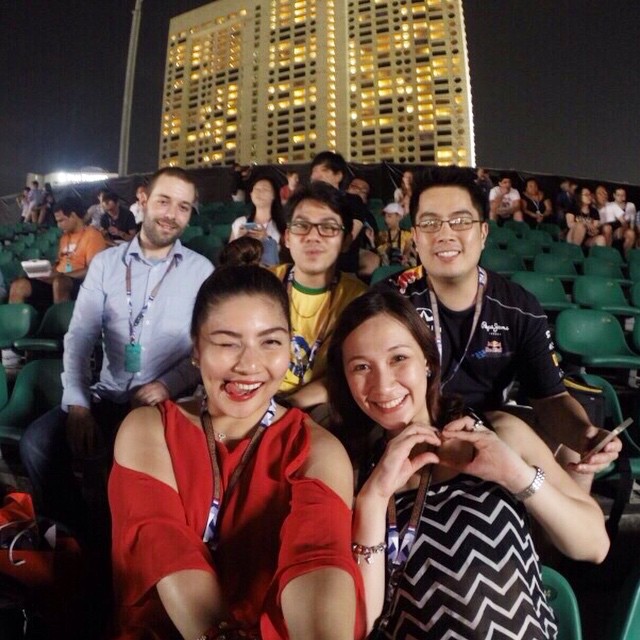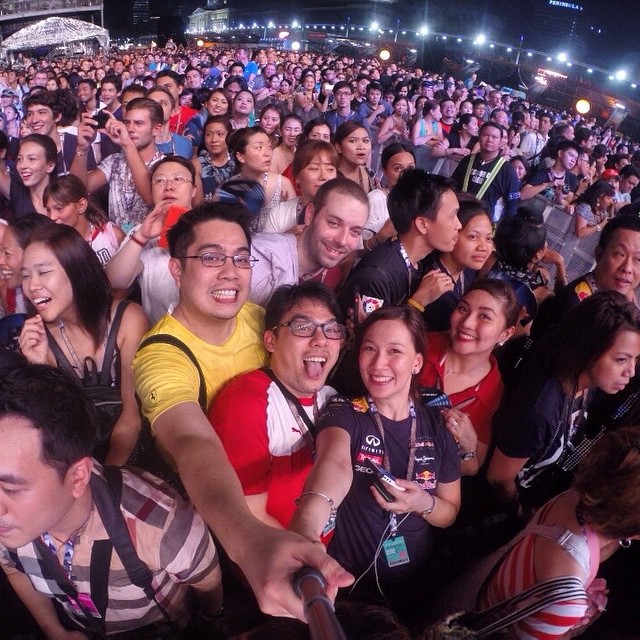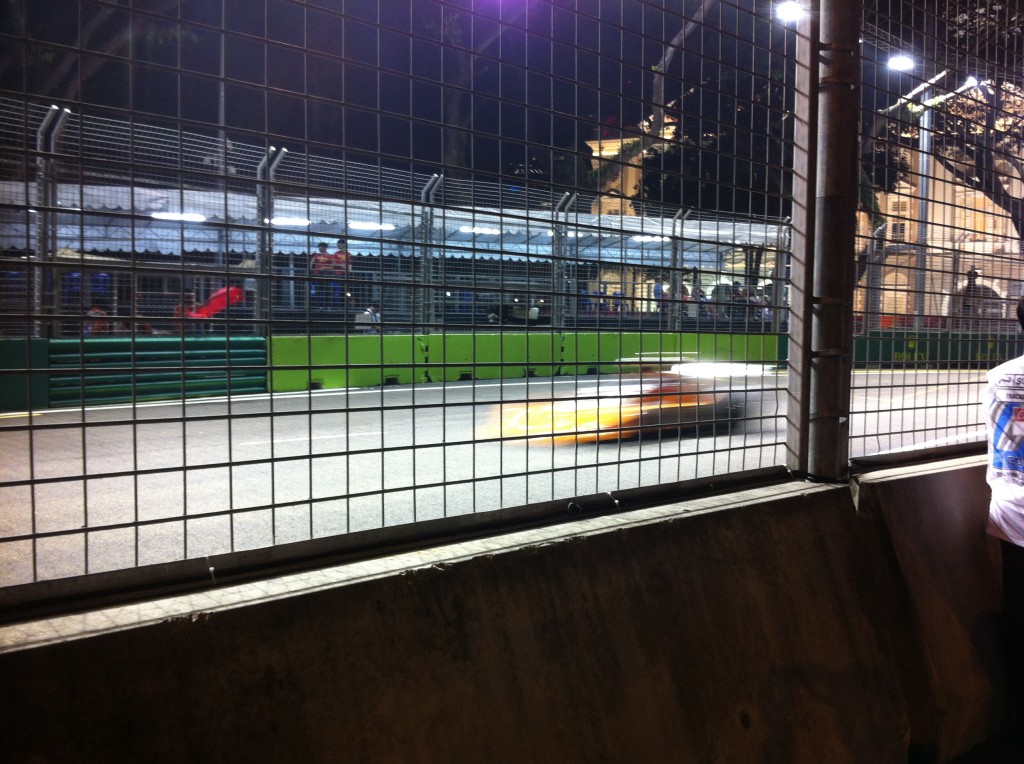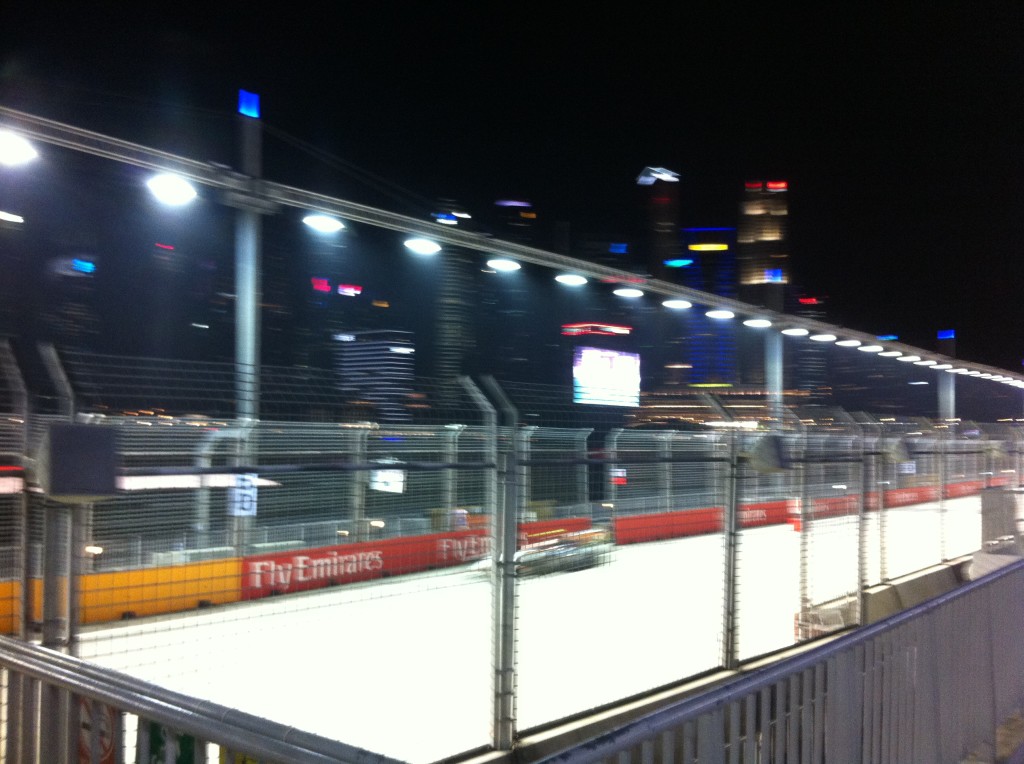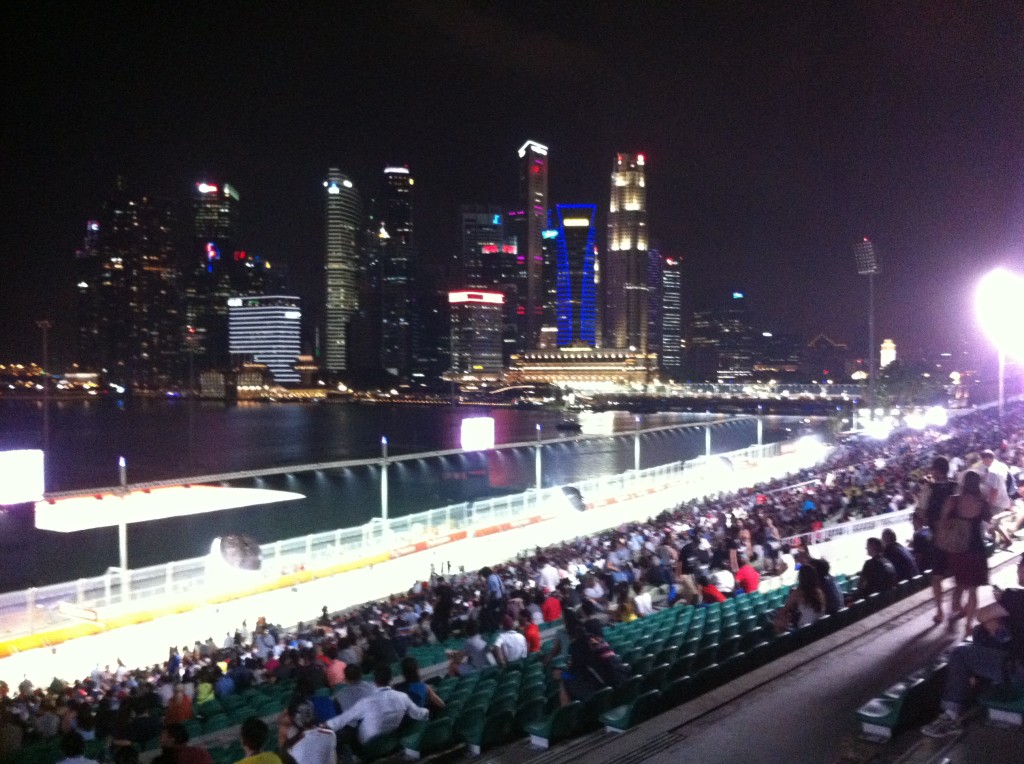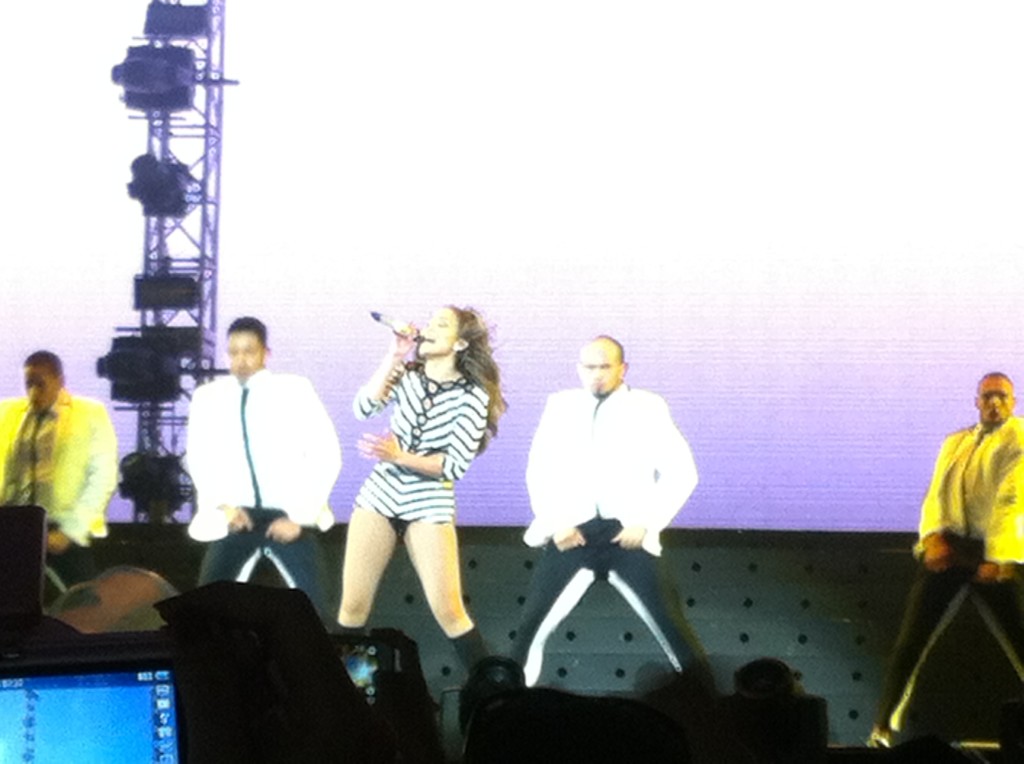 J Lo
Days 503-506: Saigon – Ho Chi Minh City, Vietnam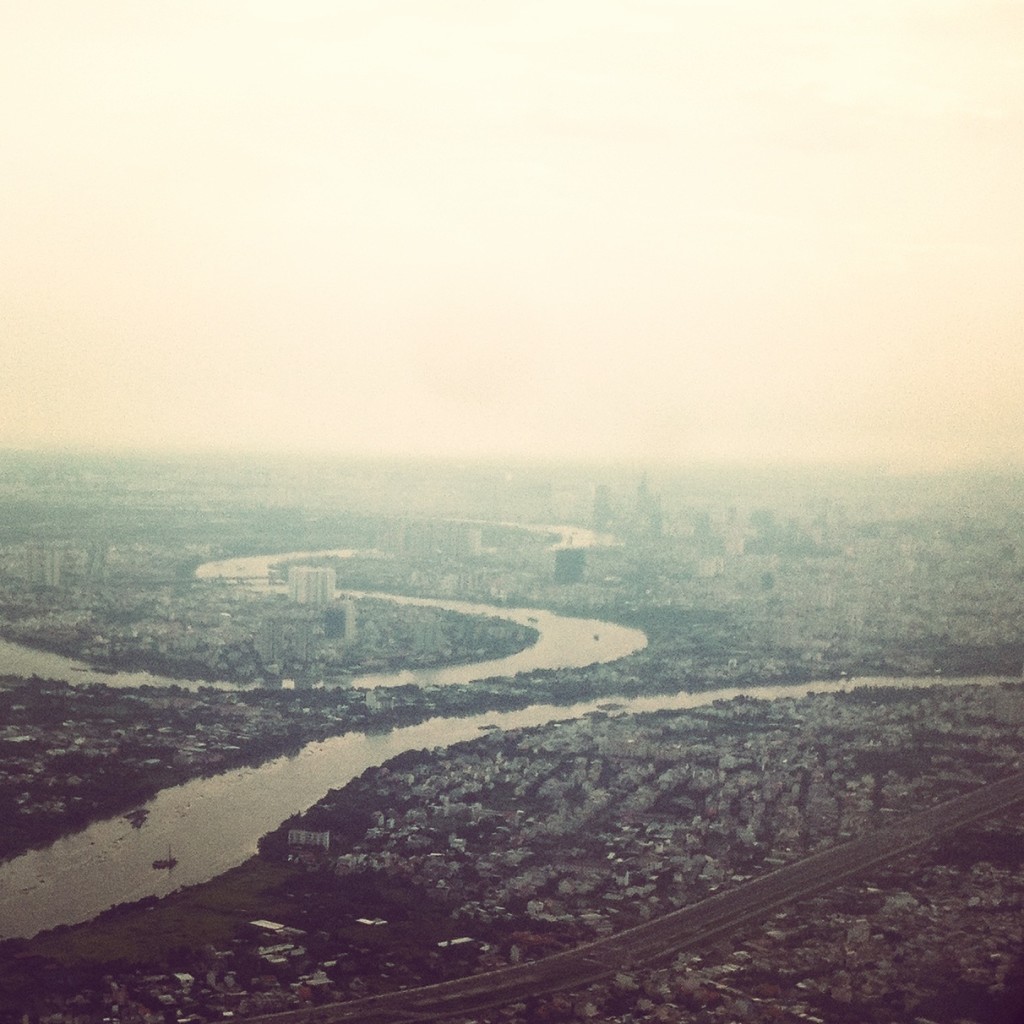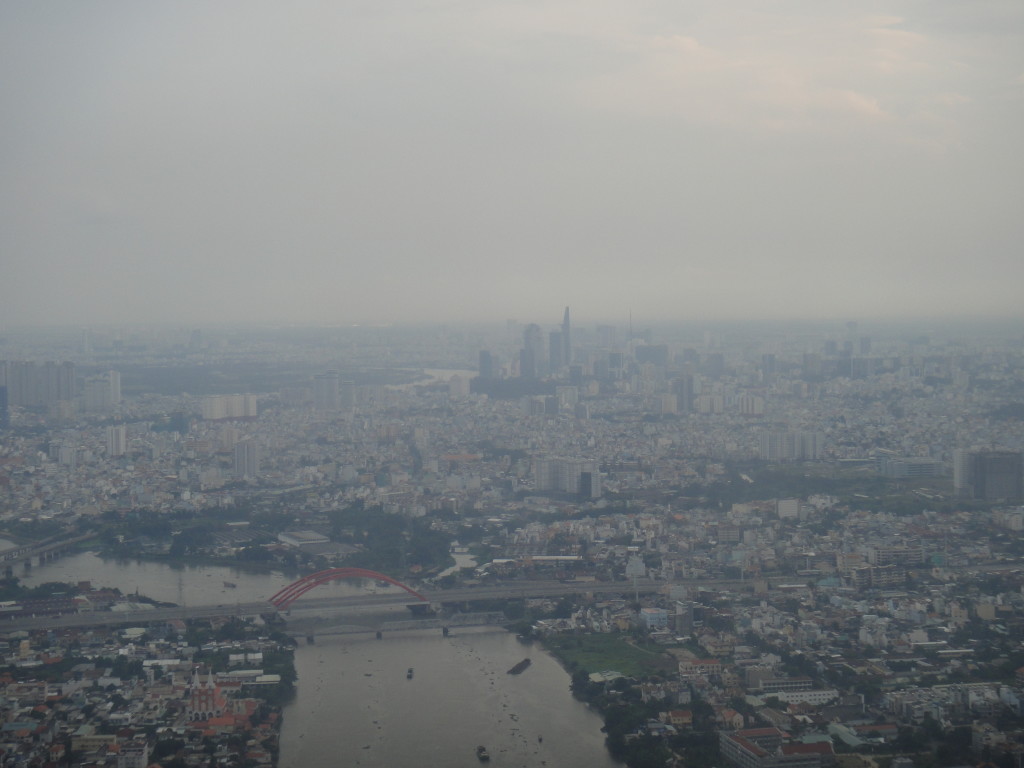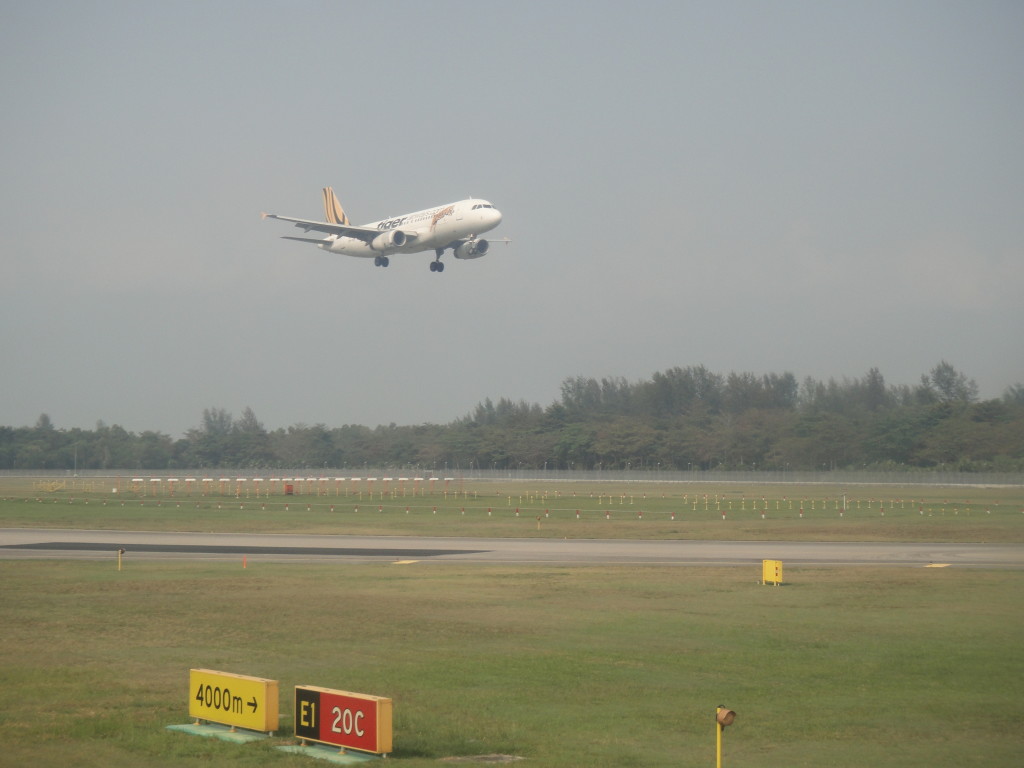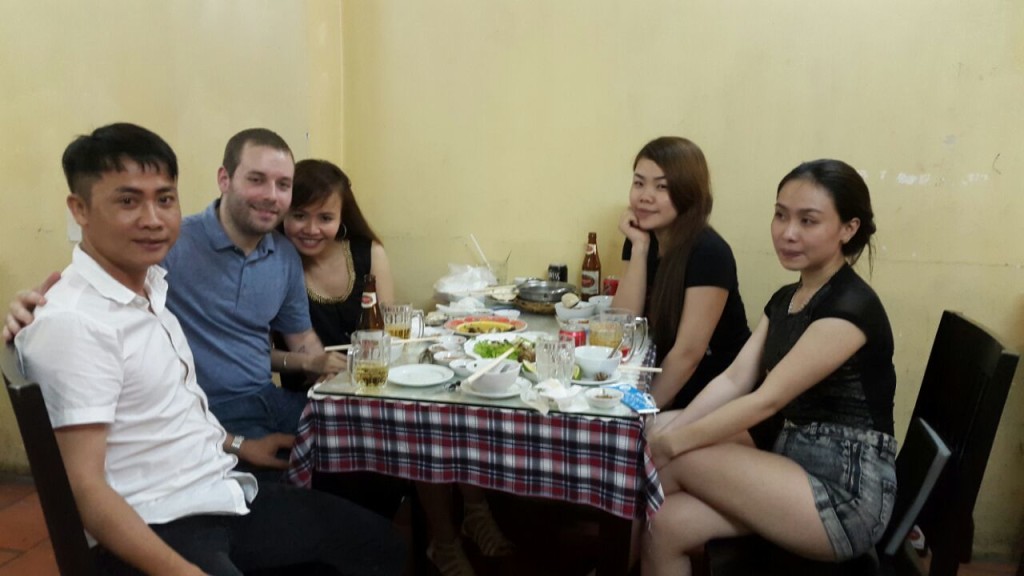 Met Up With My Good Friend, An, And Her Friends, who Showed Me All Over The City – Local Style!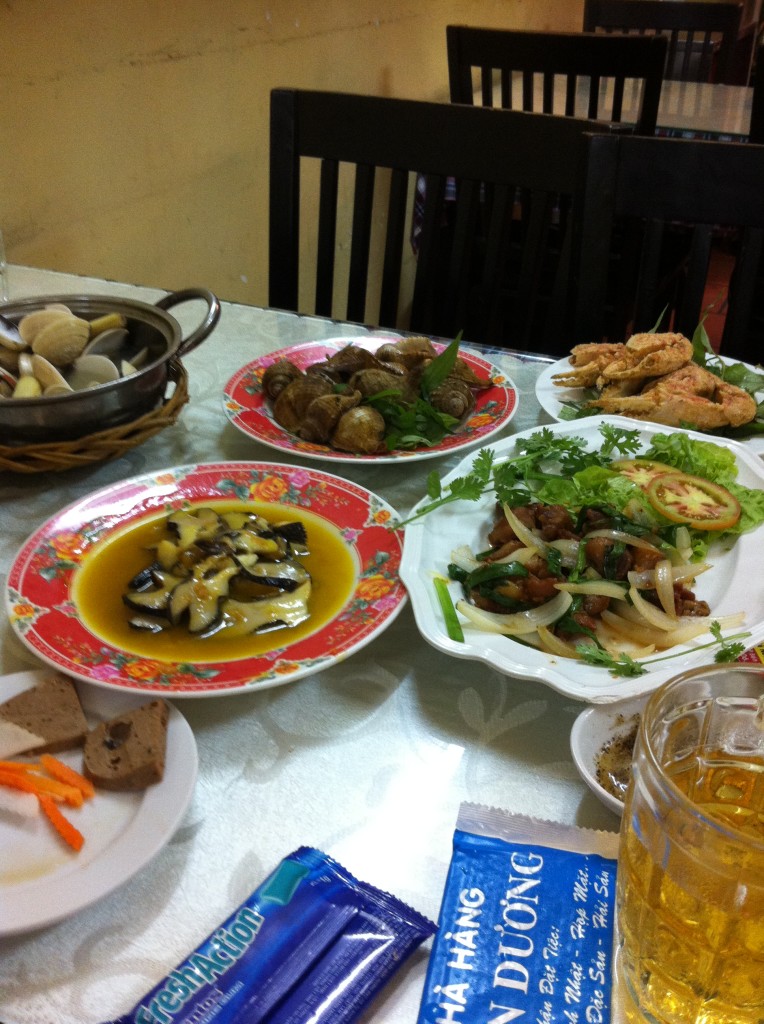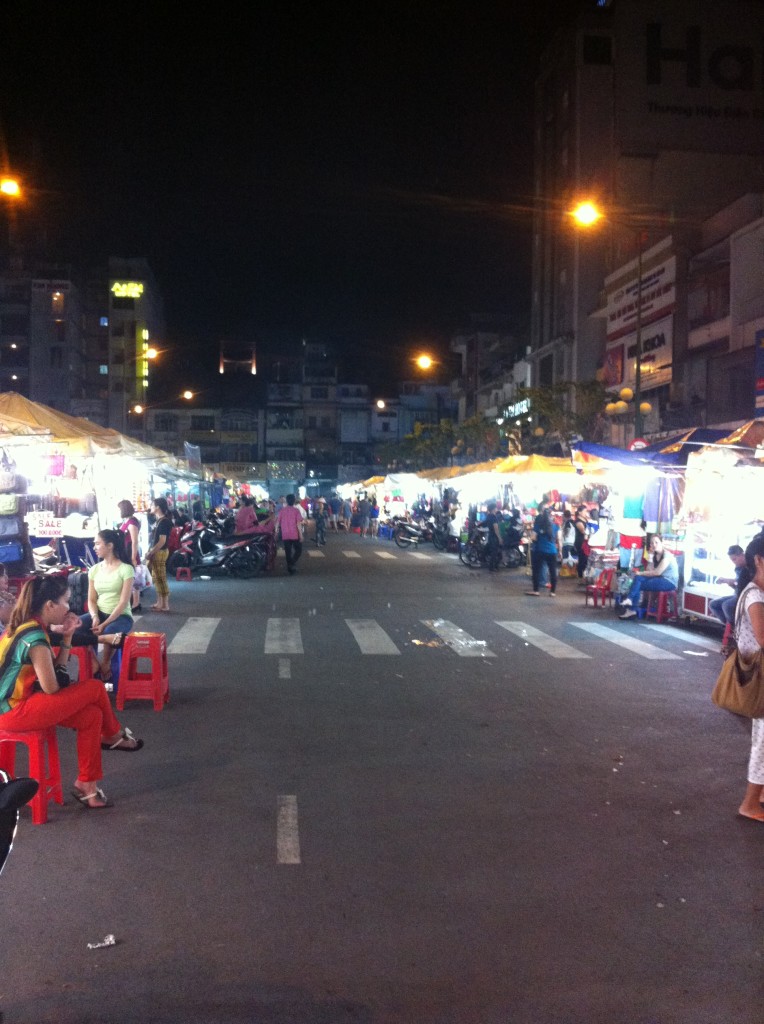 Ben Thanh Market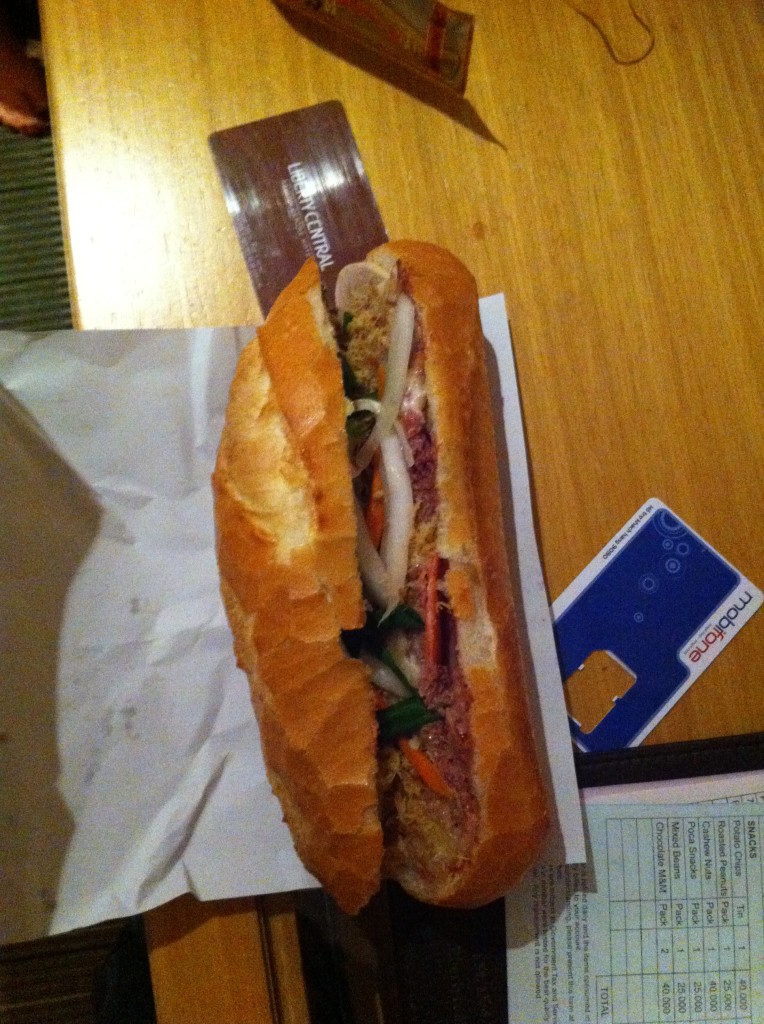 Banh Mi!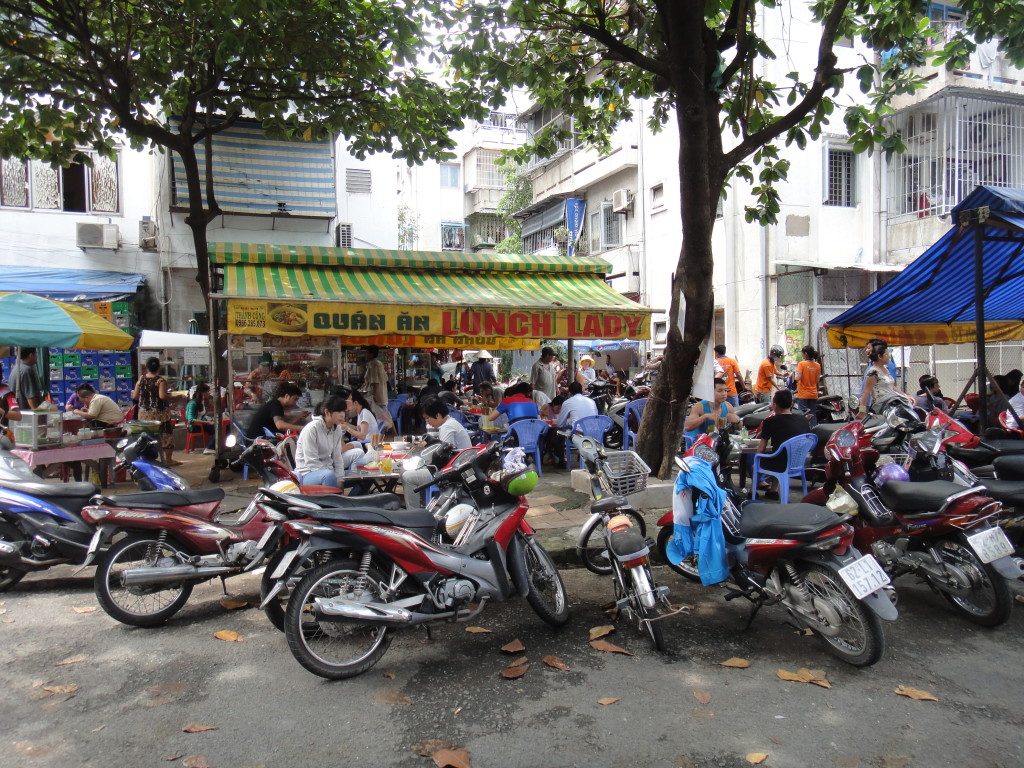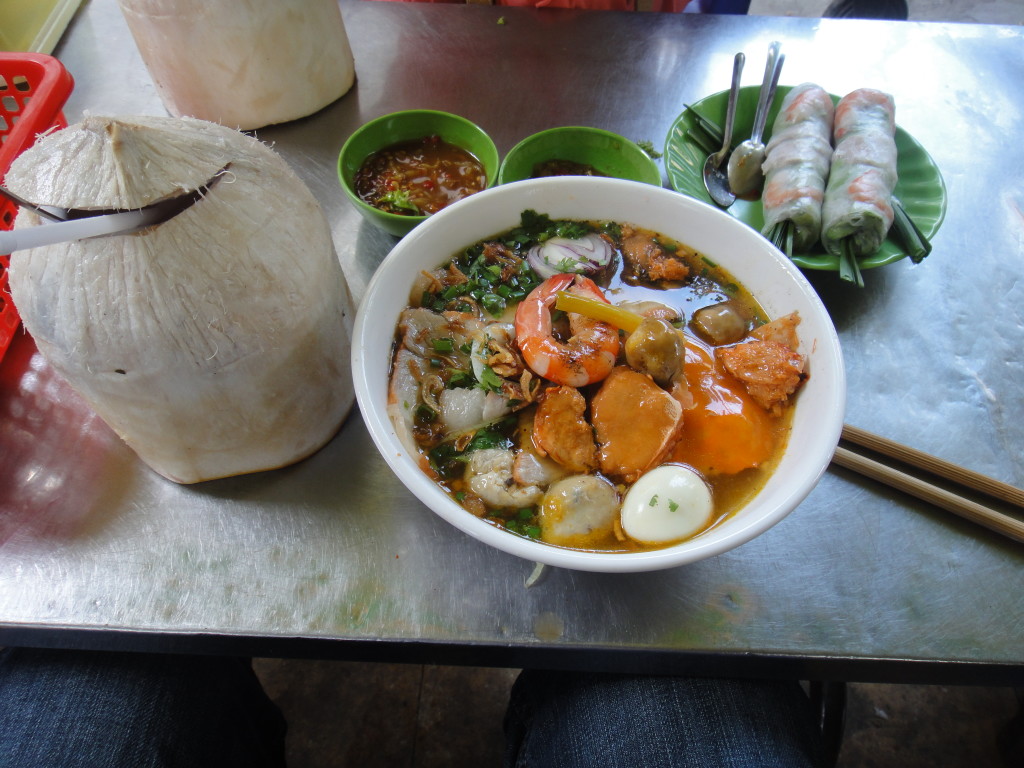 Foodies Will Know The Lunch Lady!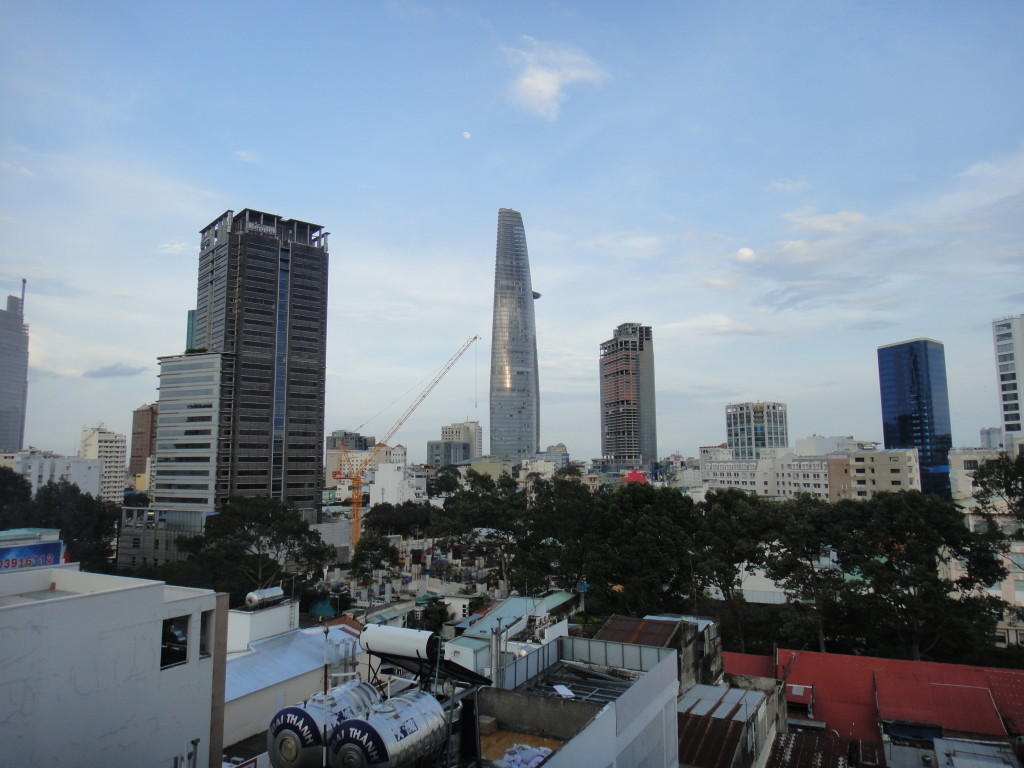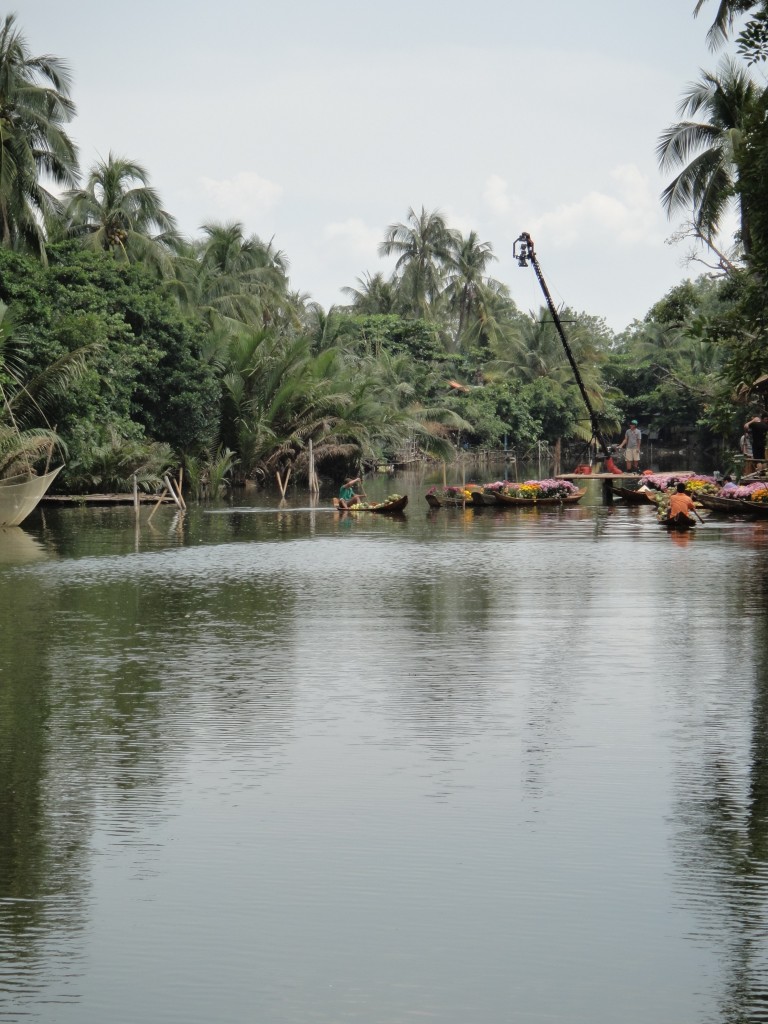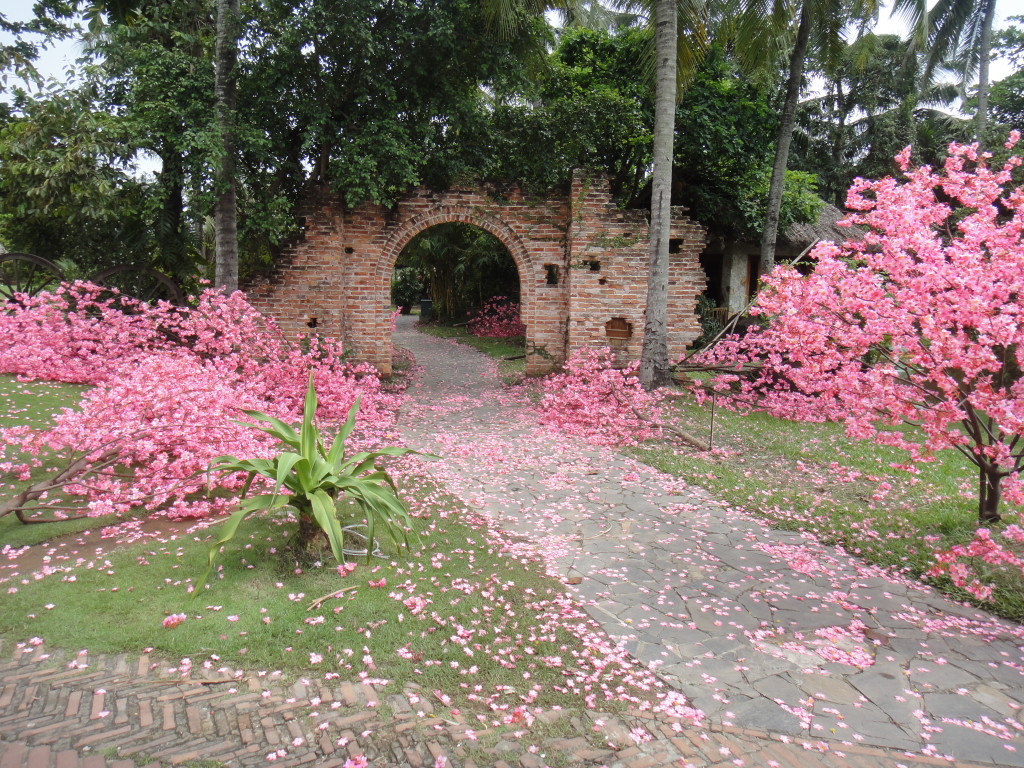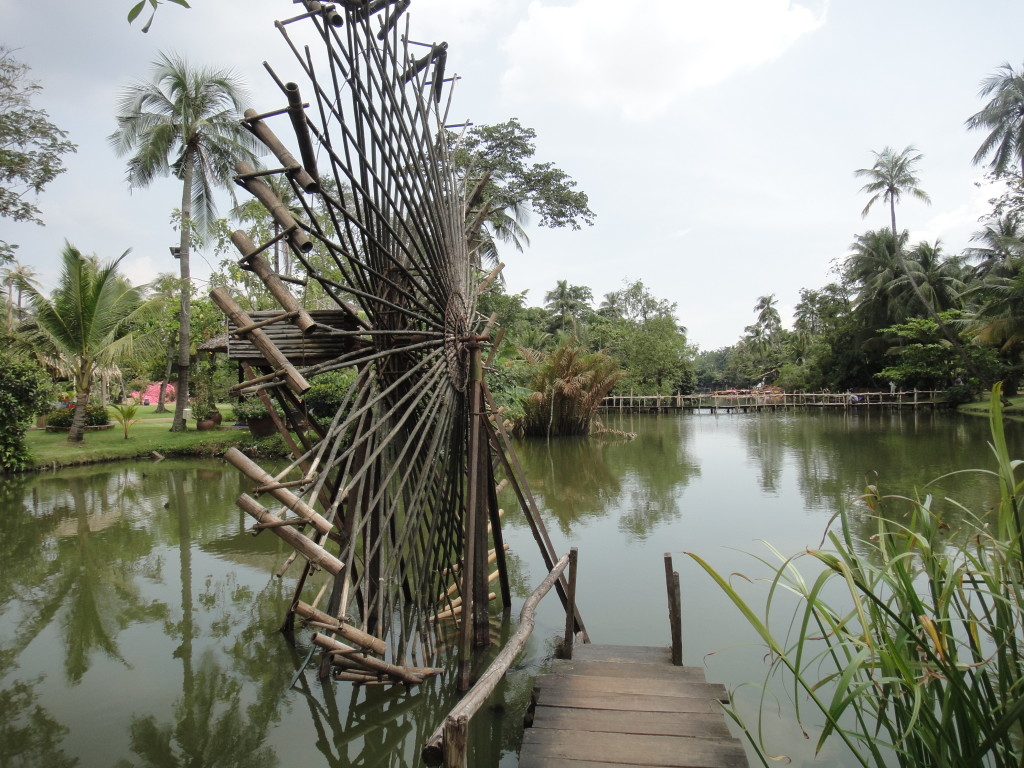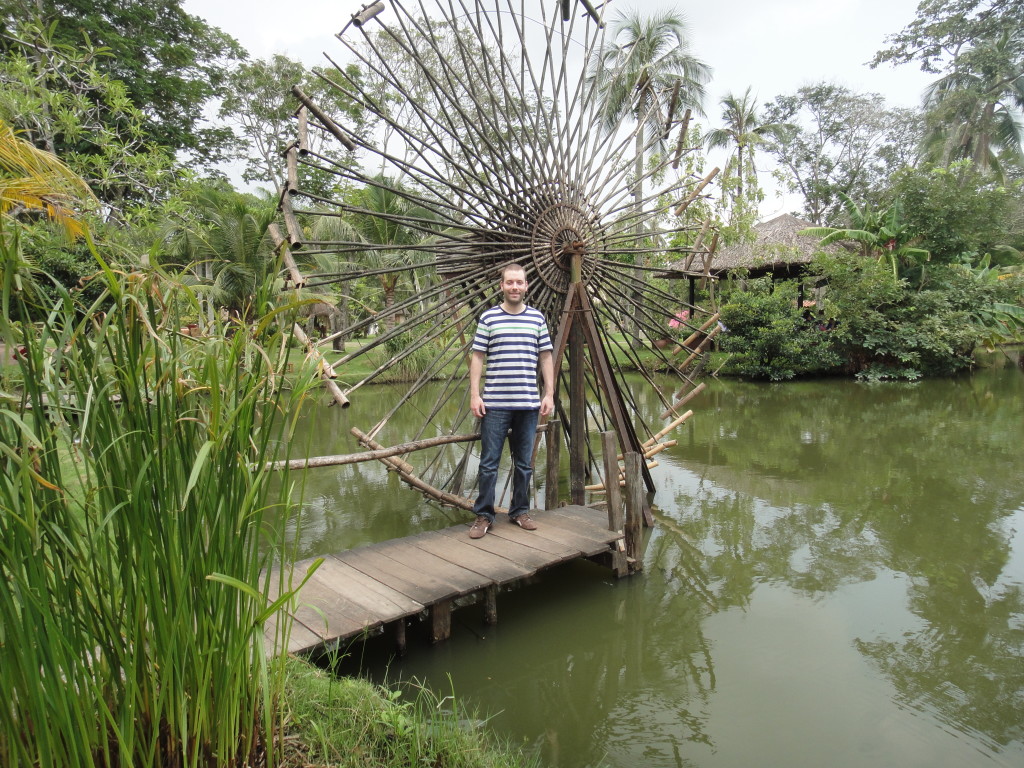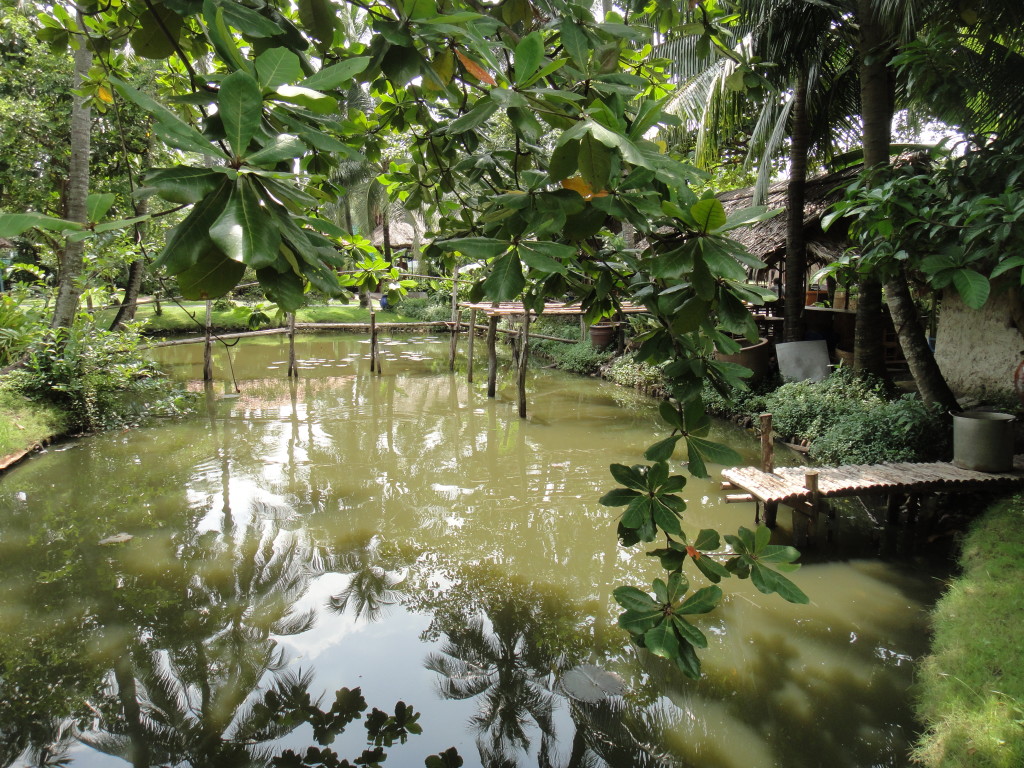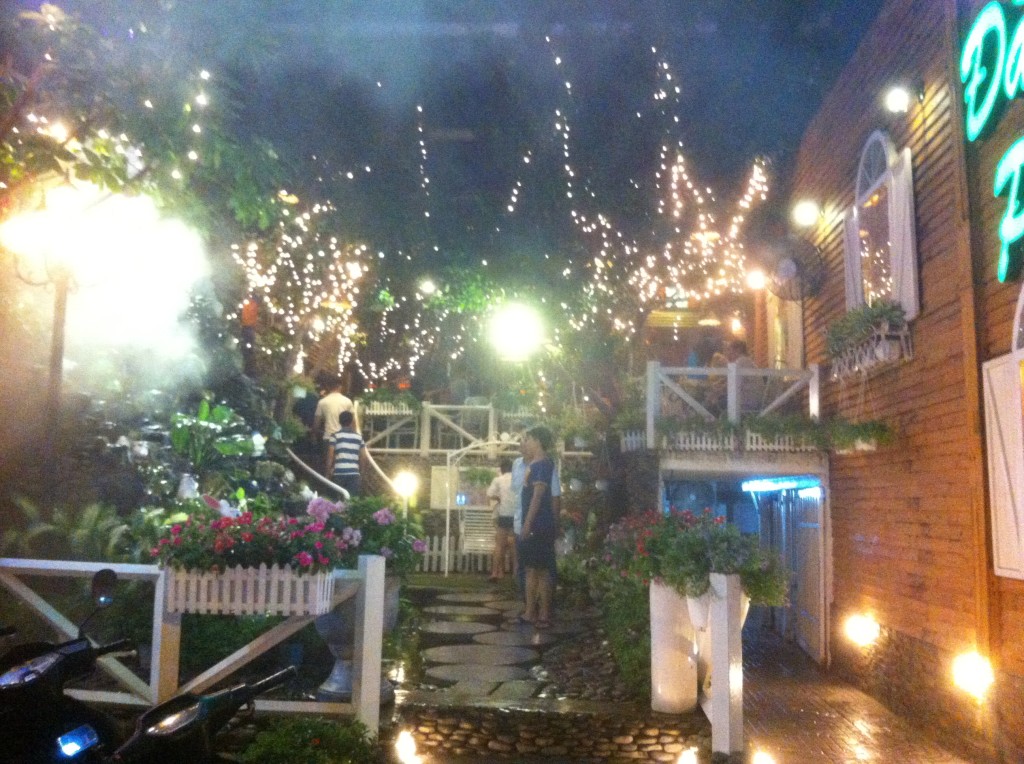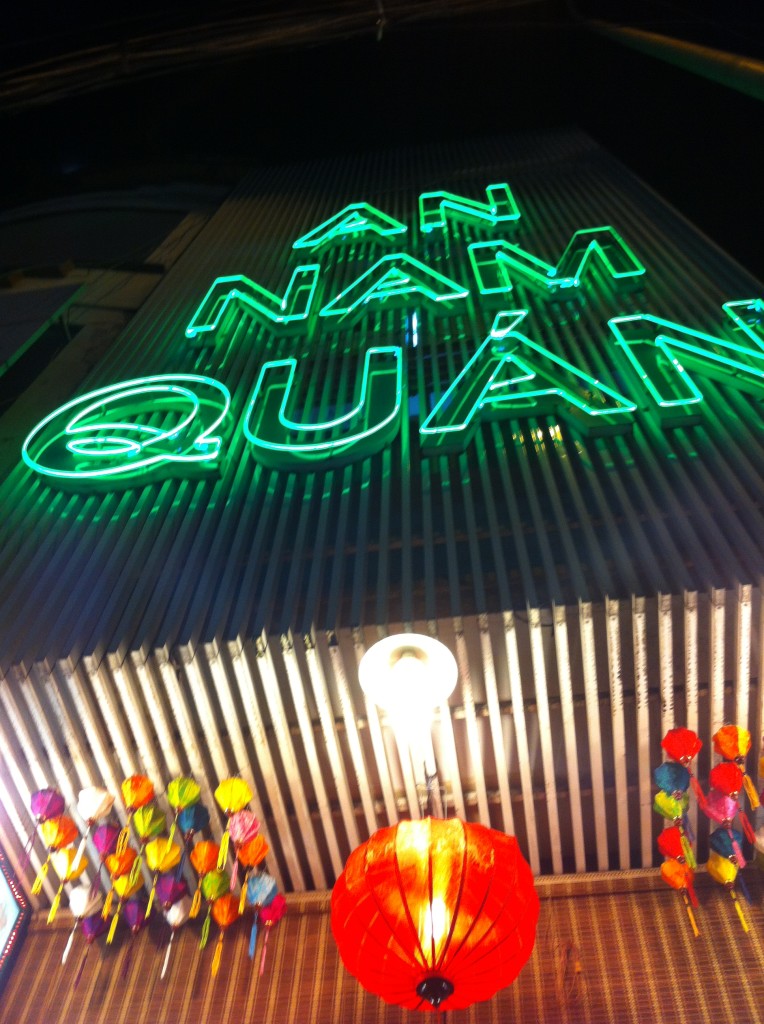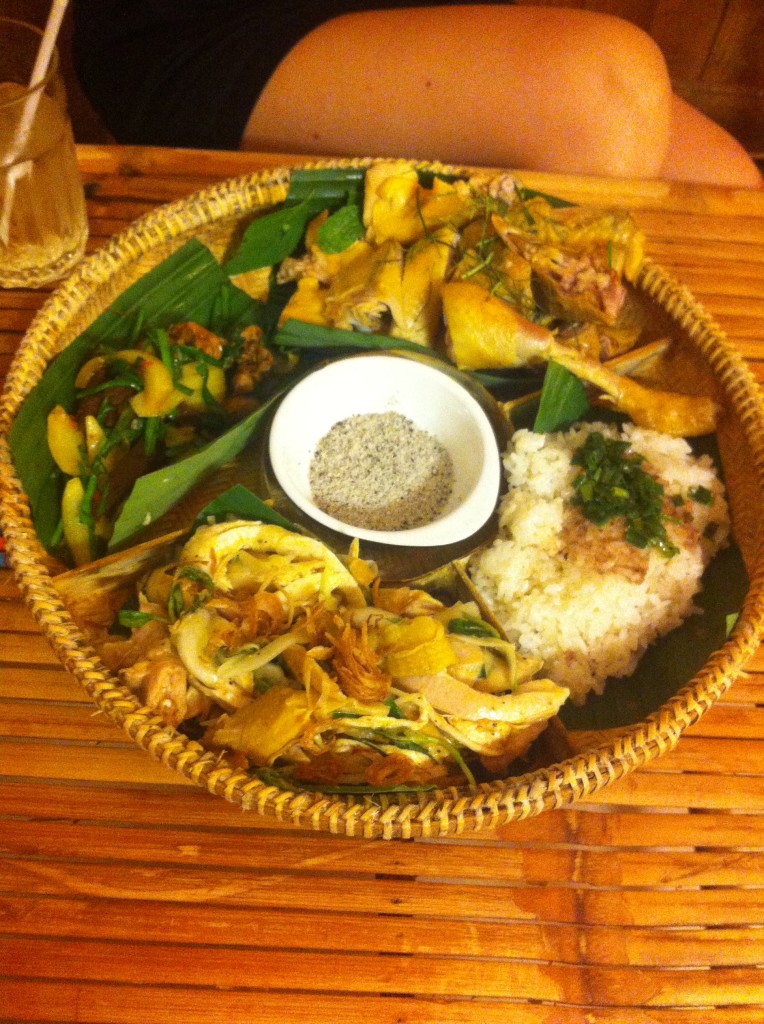 Day 518: A Malay Wedding Procession Right Outside My Window!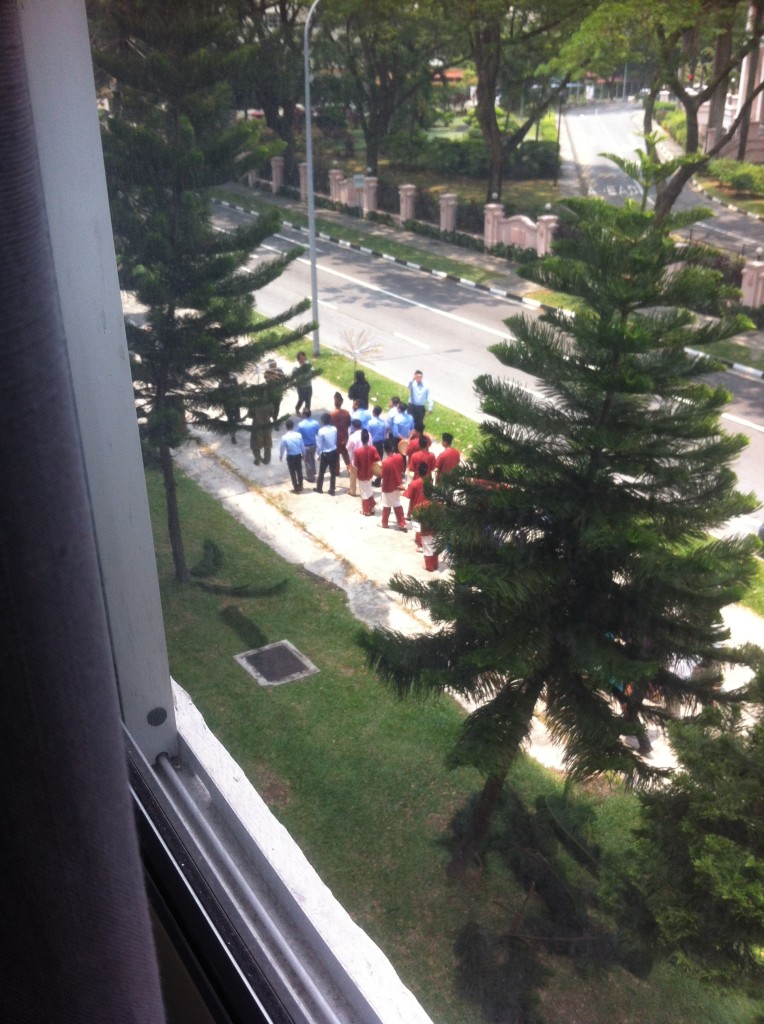 Day 532: Universal Studios Singapore: Halloween Horror Nights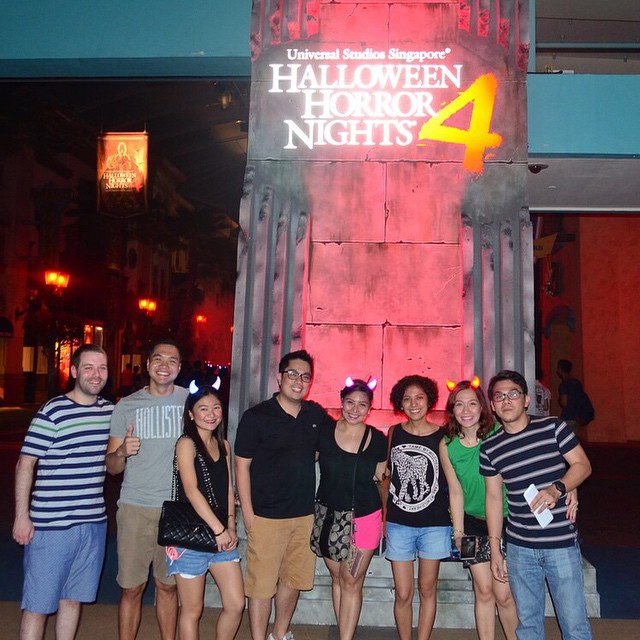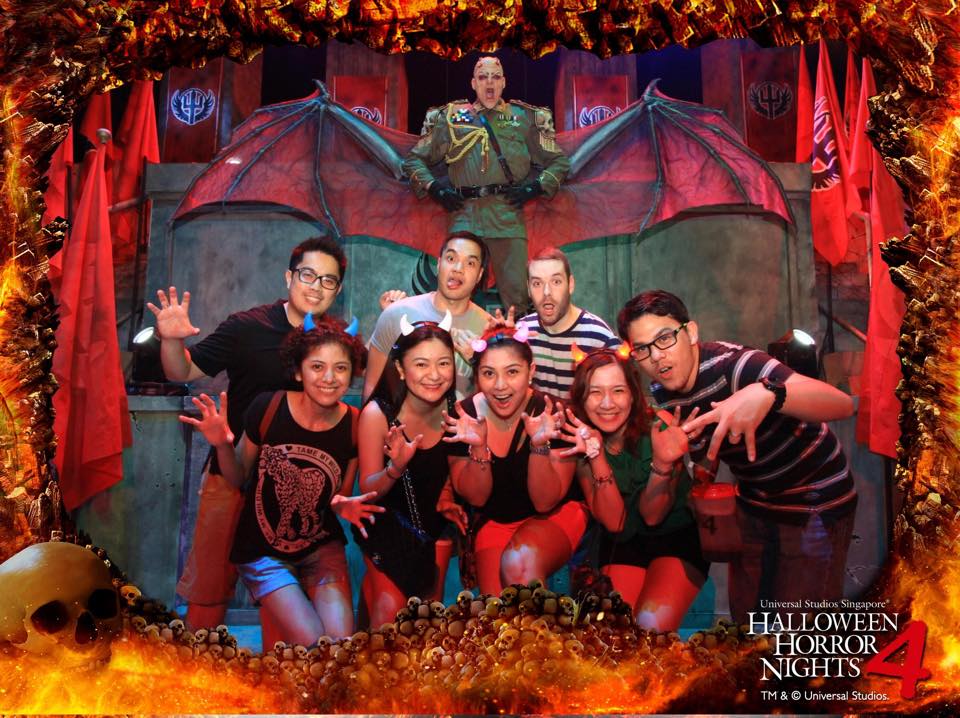 Day 542: Kuala Lumpur Part 3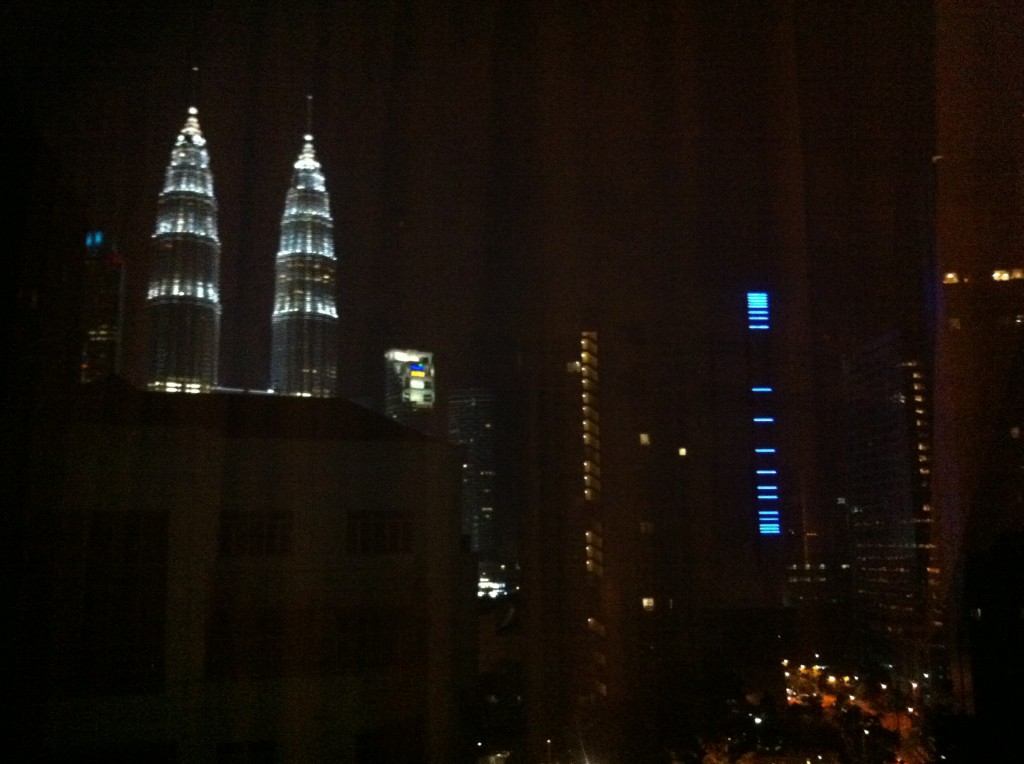 Day 549 (TODAY):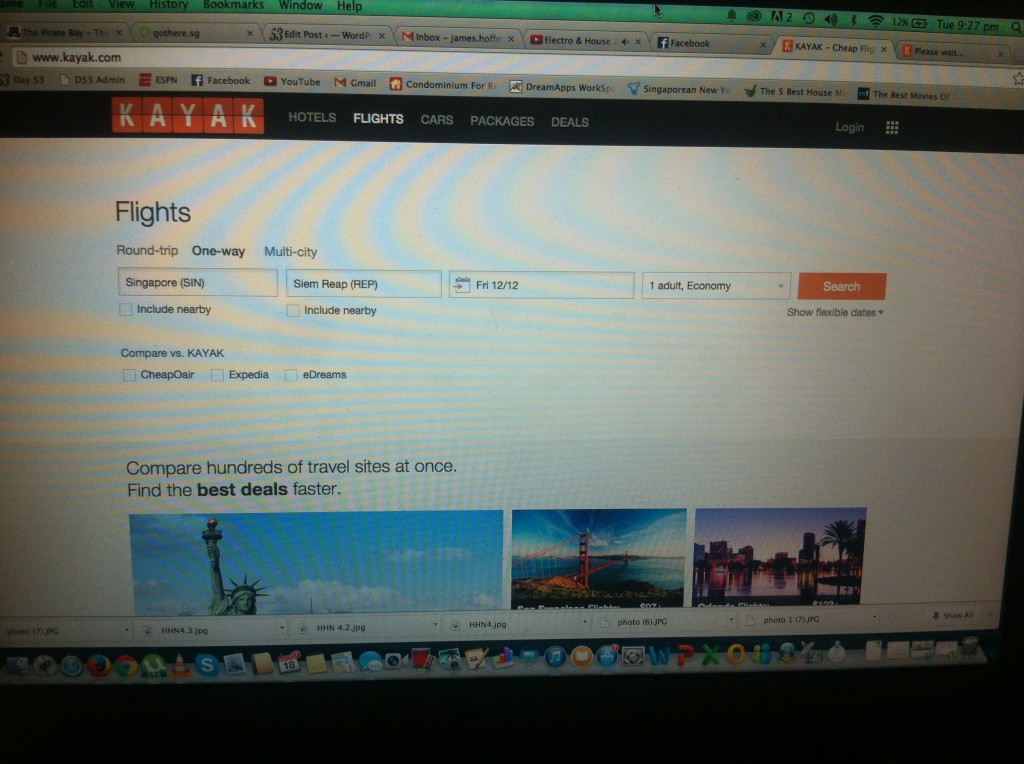 Until Next Time…
CARPIE DIEM!